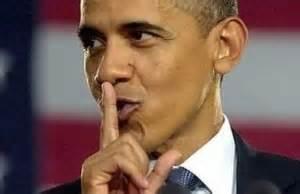 From HuffPo: President Barack Obama urged Americans to remember the nation's fallen service members on Memorial Day and to honor their memories by taking better care of their families and loved ones at home.
"Here, at Arlington, the deafening sounds of combat have given way to the silence of these sacred hills," Obama said. "The chaos and confusion of battle has yielded perfect, precise rows of peace. The Americans who rest here, and their families, the best of us, those from whom we asked everything, ask of us today only one thing in return: that we remember them."
"Those who rest beneath this silence, not only here at Arlington, but at veterans cemeteries across our country and around the world, they didn't speak the loudest about their patriotism. They let their actions do that. Whether they stood up in times of war, signed up in times of peace, or were called up by a draft board, they embodied the best of America," the president added.
Obama also urged Americans to honor the dead by making sure service members are welcomed home with jobs and good health care.
Read all the details here.

I know Obama doesn't practice what he preaches. How else do you explain all these stories:
Veterans die while waiting for MONTHS to see a doctor at VA hospitals
Obama's VA shredded veterans' disability claims
Nearly One-Third Of 847,000 Vets With Pending Applications For VA Health Care Already Died
Veterans still facing major medical delays at VA hospitals
Seattle VA office lost records; veterans told benefits ending
22 military veterans a day commit suicide
Veterans' bodies left to rot in L.A. morgue
60,000 U.S. military veterans are homeless
40% of New York City veterans go hungry
Most of all, how do you explain this?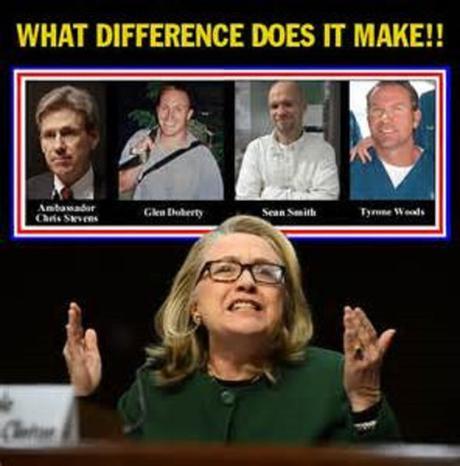 Obama administration knew Muslim terrorists planned to attack Benghazi
State Dept phone transcripts show Hillary knew *at the time* that Benghazi was a terrorist attack
Email proves Hillary and Panetta lied, while men in Benghazi died
Benghazi survivors ungagged: CIA delayed rescue team & nixed air support
White House email orchestrates propaganda blaming terrorist attack on a video
Two hundred and thirty-two days until this CIC is gone.
DCG