Nobody noticed until a cousin of a NBA player was killed.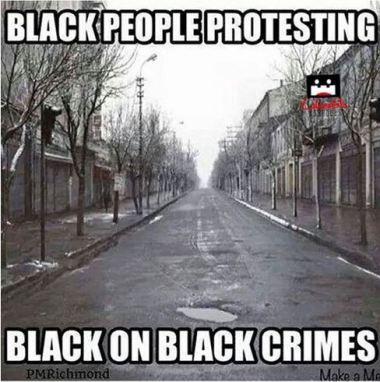 From MyFoxChicago: Seven people were killed and at least 38 more have been wounded in shootings across Chicago since Friday, police said.
Nykea Aldridge, a cousin of Chicago Bulls star Dwyane Wade, was shot to death Friday afternoon as she pushed one of her children in a stroller in the Parkway Gardens neighborhood on the South Side.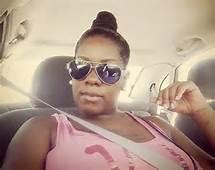 Nykea Aldridge
Aldridge, of the 6400 block of South King Drive — colloquially referred to as "O Block" — was taken to Stroger Hospital with gunshot wounds to the head and arm and was pronounced dead at 4:15 p.m., according to Chicago Police and the Cook County medical examiner's office.
About 3:30 p.m., Aldridge, 32, was walking with a baby in a stroller and a man in the 6300 block of South Calumet when two male suspects walked up and fired shots at a third man, according to Chicago Police.
"As she was walking down the street some type of altercation occurred which didn't involve her," Deputy Chief of Detectives James Jones told reporters at Chicago Police headquarters Friday night.
On Saturday, detectives were questioning three men in connection with the homicide.
The most recent homicide happened early Sunday in the East Garfield Park neighborhood on the West Side, police said.
A 38-year-old man had just parked his vehicle about 12:35 a.m. in the 3600 block of West Fifth Avenue when five males walked up, one of whom pulled out a gun and opened fire, police said. The man was shot in the head and pronounced dead at the scene, police said.
About 20 minutes earlier, one man was killed and two others were wounded in a West Garfield Park neighborhood shooting, police said.
Read about all the shootings here.
As for the shooters of Nykea?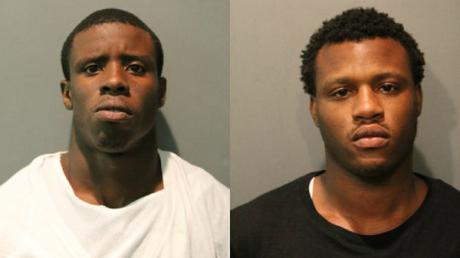 Darwin and Derren Sorrells
Two brothers
have been charged
with first-degree murder in the death of Nykea.
Darwin Sorrells was sentenced to six years in prison in January 2013 on a gun charged and was released early on parole, while Derren Sorrells is a known gang member
, police spokesman Anthony Guglielmi said.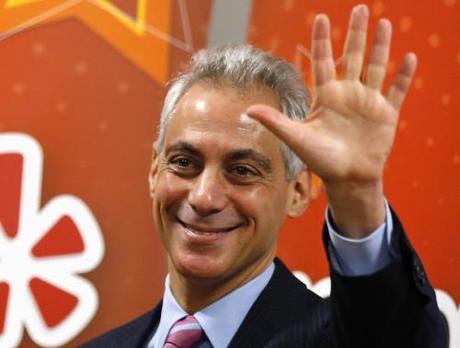 Take a bow mayor/NBC photo
DCG