Don't be surprised if these numbers go up by Monday morning. (Last night when I looked at the update it was 33 wounded.)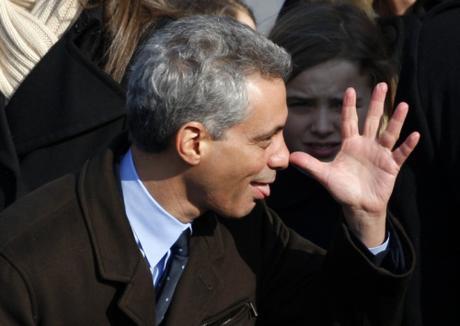 Heckuva job mayor!
From
Fox32Chicago
:
A city employee caught in gang crossfire was among four people killed and 29 more wounded in shootings across Chicago since late Friday afternoon
, police said.
Yvonne Nelson, an operator for the city's 311 service, was walking out of a Starbucks near 35th Street and State when shots rang out in the weekend's first attack, which happened just before 4 p.m. Friday in Bronzeville, authorities said.
A 19-year-old man flagged down officers on the block saying he had been shot, and they found the 49-year-old Nelson on a sidewalk nearby with a gunshot wound to the chest, according to Chicago Police and the Cook County medical examiner's office. Nelson was taken to Stroger Hospital, where she died at 4:33 p.m., authorities said. She had worked for the city since 2002, according to the city's Office of Emergency Management and Communications.
The man — who police said was a documented gang member and the intended target of the shooting — was taken to Northwestern Memorial Hospital with gunshot wounds to the hand and buttocks. His condition stabilized, police said.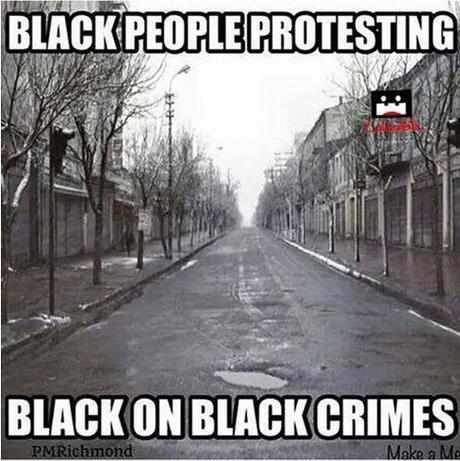 The attack happened just minutes after a press conference touting a sweep of arrests in a gang investigation at Chicago Police headquarters, two blocks away from the crime scene.
The most recent homicide happened Saturday night in the South Side Englewood neighborhood. A 26-year-old man was walking in the 7000 block of South Carpenter about 7:40 p.m. when two gunmen walked out of a gangway and opened fire, shooting him in the abdomen, police said. He was taken to Advocate Christ Medical Center in Oak Lawn, where he later died, police said. The medical examiner's office did not immediately confirm the death.
Earlier Saturday, two men were gunned down within hours of each other on the South Side.
About 3 a.m., officers responding to a call of a person shot found 35-year-old Michael Wickliffe with multiple gunshot wounds in a yard in the 7900 block of South Ellis in the Chatham neighborhood. Wickliffe, of the 15700 block of Vine Avenue in Harvey, was taken to Jackson Park Hospital, where he was pronounced dead at 3:22 a.m., authorities said.
About 12:20 a.m., 30-year-old Semial Sigle was in the first block of West Garfield in the Washington Park neighborhood, when he got into a fight with two other people and one of them shot him in the chest. Sigle, who lived in the 1800 block of South Wolcott, was taken to Stroger Hospital, where he was pronounced dead at 12:45 a.m., authorities said.
The latest wave of violence saw seven people wounded in about less than five hours overnight Sunday. At least 21 more people have been wounded in other shootings since 7 p.m. Friday.
Read the rest of the story here.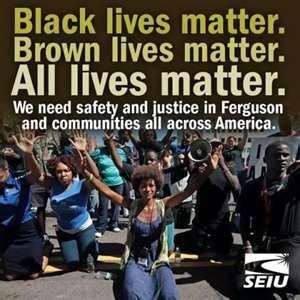 No where to be seen in Chicago…
DCG