Even this amount of shootings is unreal. God help the poor people of that city.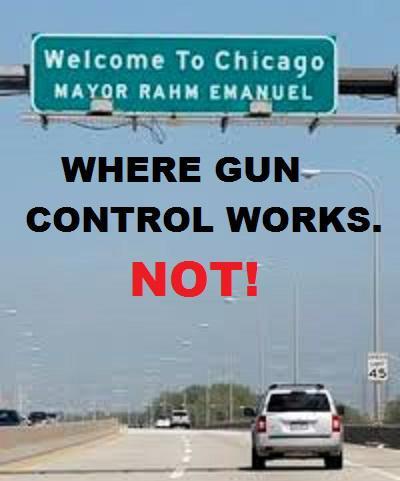 Via MSNBC: Two people were killed and 19 others were wounded over 20 hours in Chicago from Tuesday through early Wednesday, the equivalent of someone shot every 58 minutes.
The period was more violent than the entire previous weekend _ when one person was killed and 14 wounded — and ranged across the city.
The burst of violence included three shootings in within two hours that left a man dead and three others wounded, including two 16-year-old boys. Five miles away, in the Gresham neighborhood, four people were shot in three incidents.
The number of shootings and homicides in the city is more than double what it was the same time last year as Chicago experiences its most violent start of a year since the late 1990s. More than 500 people have been shot since the first of the year, and more than 100 of them have been killed.
One of the last shootings during the 20-hour stretch killed a 21-year-old woman in West Town. She was a passenger in a car when someone walked up and fired shots around 12:10 a.m. Wednesday, hitting her in the back. The car slammed into an iron fence outside a row of townhouses. The woman was taken to Stroger Hospital, where she was pronounced dead.
Her cousin stood outside the crime scene, wearing short sleeves that bared the tattoos of names and dates on her arm. She was soon surrounded by people trying to sort things out: Where was the woman's young child? Which family members knew? Could anyone see if there were bullet holes in the car? How old was she? Could her loved ones retaliate without going straight to jail? How long would it take for her parents to get to Stroger Hospital from the South Side?
"County (is) a beast," someone said, referring to the old name for Stroger, Cook County Hospital. "They'll pull her through."
Men yelled at each other from across a playground, their voices indecipherable in the rain and wind. The cousin began to yell too. "If they're shooting to kill, they're killing the wrong people. People with kids!" she said.
She gestured at the rows of brick townhouses lining the block. "Everybody's going to stay in their houses going, 'I didn't see nothing, I didn't see nothing,' and keep it that way for the rest of their lives."
A detective drove up just as word spread that the woman had died. The cousin began to scream. "No, please, no," she said, gripping the iron fence and hopping up and down. She fell backward, hard onto the ground. She brought her cellphone to her ear, then threw it over the fence and turned to sit on a fire hydrant. "Why? Why? Why?" she cried.
The other fatal shooting occurred around 7:50 p.m. in the Marquette Park neighborhood. A 31-year-old man was walking with a friend on South Troy Avenue when shots were fired and he fell to the ground. He was taken to Advocate Christ Medical Center in Oak Lawn with a gunshot wound to the back of his head and was pronounced dead there.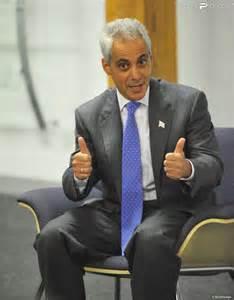 DCG