Number of shootings so far this year? 1,134. Bravo Rahm!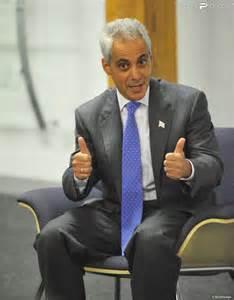 Via Fox 32 Chicago: Two men were killed and at least 21 other people have been wounded in shootings across Chicago since Friday afternoon, according to Chicago Police.
The latest homicide happened during a Washington Park neighborhood shootout Saturday afternoon on the South Side. 36-year-old man and 17-year-old boy were firing on each other about 1:20 p.m. The man was shot in the chest and side and was taken to Stroger Hospital, where he later died, police said.
The boy suffered a gunshot wound to the leg and was also taken to Stroger, where he listed in good condition, police said. Charges were pending against him.
About 2 a.m. Saturday, another man was shot to death in the North Lawndale neighborhood on the Southwest Side. Someone walked up to a 30-year-old man on a sidewalk and shot him in the head. He later died at Mount Sinai Hospital, police said.
The Cook County medical examiner's office has not released either of the victims' names.
The latest nonfatal shooting happened at 6:11 a.m. Sunday in the West Side Austin neighborhood. A 50-year-old was standing outside in the 4900 block of West Superior when a male armed with a gun exited a gray vehicle nearby, announced a robbery and then fired shots at the man, police said. The shooter then jumped back into the vehicle, which was driven by another male, and it sped away, police said. It was not immediately known whether anything was stolen. The 50-year-old suffered a gunshot wound to the chest and was taken in critical condition to Stroger Hospital.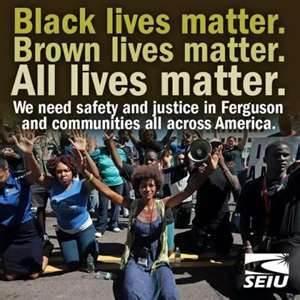 No where to be seen in Chicago…
DCG