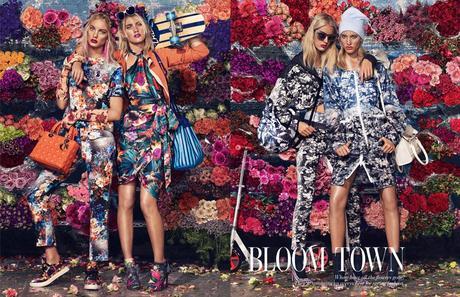 I squealed with delight when I saw this editorial. I scoured the internet so I could share these images with you!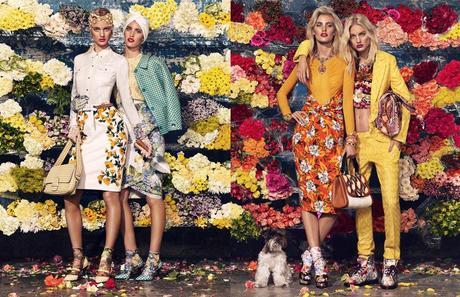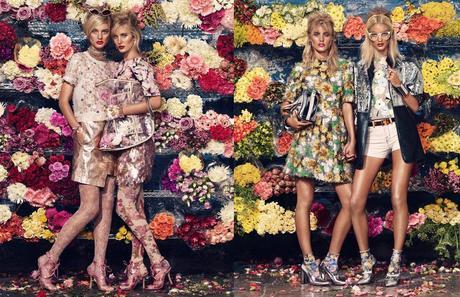 [images via Fashion Gone Rouge]
Bloom Town, W Magazine
This is my dream wardrobe for Spring. Floral upon floral, clear bags, floral Dr. Martens (been craving those lately!), crazy floral socks, and just the right dash of metallic. Of course my own personal floral stand wouldn't hurt. 
Also, fun fact? I located those floral socks! Wouldn't you know, they are affordable!! I just purchased myself 2 pairs. You may find the floral socks and tights by Celeste Stein here.