Apple is known for making their proprietary operating system very deeply integrated to the hardware it is used for. This gives the iOS more stability than other mobile operating systems out there. The most common problem with OS on any platform(even desktop) is the memory management. Memory management sucks only because of the bad memory allocation & management by Apps for their usage but eventually it comes to down operating system how it handles memory in background. iOS does an excellent job managing the device's memory in the background.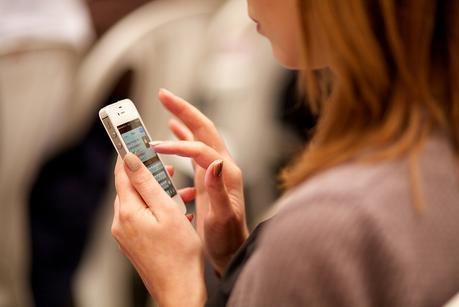 This is why everyone keeps telling you, unlike for Android you do not need to close the background apps when using an iPhone. But that doesn't mean you never need to close your apps, your iPhone after a certain period of time will feel a bit slow because of overloading apps and never clearing them from memory. Since, we hardly ever restart our devices it becomes really difficult for the smartphone to clear certain app files from it memory.
So from time-to-time there comes a need to clear memory in iOS without restarting or resetting your device.
Thanks to the Marc Forrest, we now know how to easily clear your iPhone memory in less than 10 seconds.
Turn on your device, unlock it and come to the homescreen.
Hold down the power button until you see the 'Slide to Power Off' option.
Release the power button and hold down the home button for roughly 5 seconds. You should see your phone go back to your homescreen.
Do not release the home button until you see the phone go back to your homescreen.
And that's it folks! You might or might not feel the change depending on your usage but your device does benefit from it and it isn't a placebo effect.
BEFORE

AFTER

You do not need to do it every hour or every day but do it only when you feel your device feels sluggish or you just installed or removed a lot of apps. Many of the background applications in the memory are the reason iPhone's performance feels buttery smooth, doing this actually forces iOS to start everything for apps all the time.
Beware, there are apps which clear your memory by tapping on a button but we wouldn't recommend you using them for the same reason mentioned above. These apps end up removing even some essential background tasks which end up forcing your phone to start them again which shall affect your battery life.
This is an iOS trick so it will also work for all your iOS devices including the iPad and iPod Touch.
iPhone Home button not working Properly? Recalibrate it easily in less than 30 seconds.
Image Courtesy Sebastiaan ter Burg