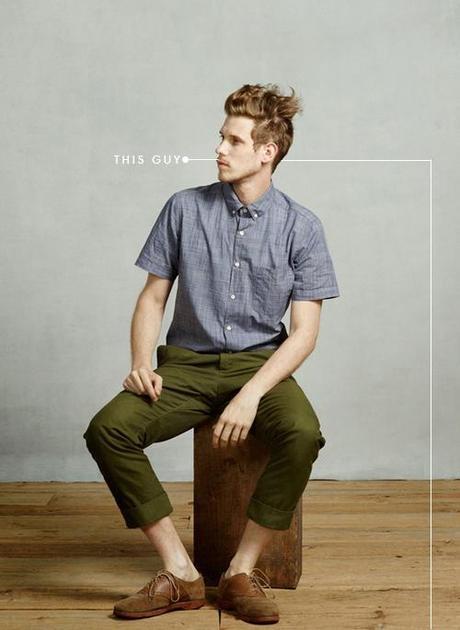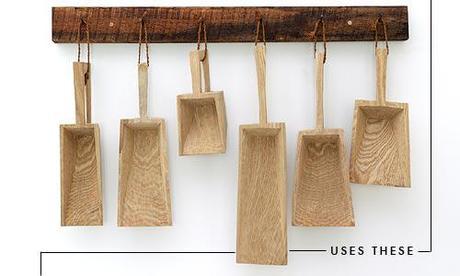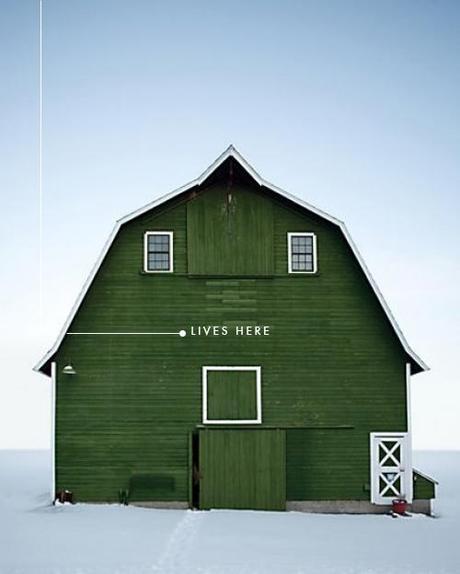 Besides my honeymoon, this is the longest, most inconsistant blogging in Lars history. And you know what? I don't feel caught up at all! Ugh. For one who loves blogging as much as I do, it's so hard not to publish every day, but I have been needing the time. Let's just say, big changes might be on the horizon. Eeeek! All of this means that we need a new series on the blog, right? How about a This Guy? You like? We have This Girl, who clearly needs to be complimented with a guy so here you go.
This week: 
I interviewed Alison from
The Alison Show
for the Brooklyn Bride series, "What does it mean?"  I did the flowers for a fancy schmancy event yesterday to help out Maria and I scored a thong in my goody bag. And not the flip flop kind.
Happy weekend!
This Guy
 |  Uses these  |  Lives here