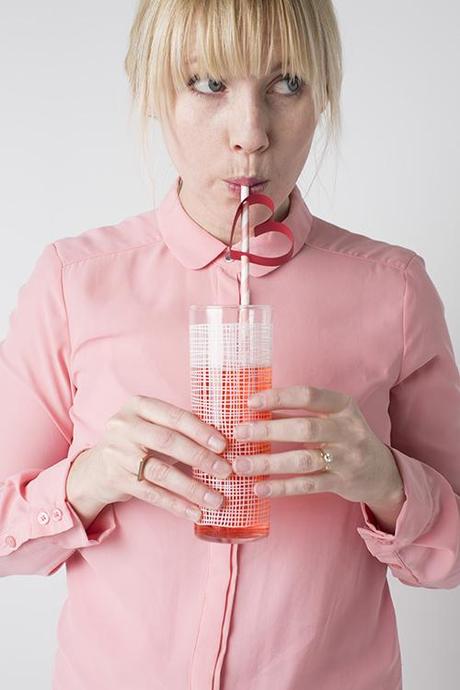 Today is the birthday of Brittany Jepson!! Par-tay!! As interns and friends we just wanted to take over Brittany's blog, to tell (and show) the world how incredible she is! Brittany inspires people. Thats just who she is. Let's be real... who hasn't felt inspired by Brittany?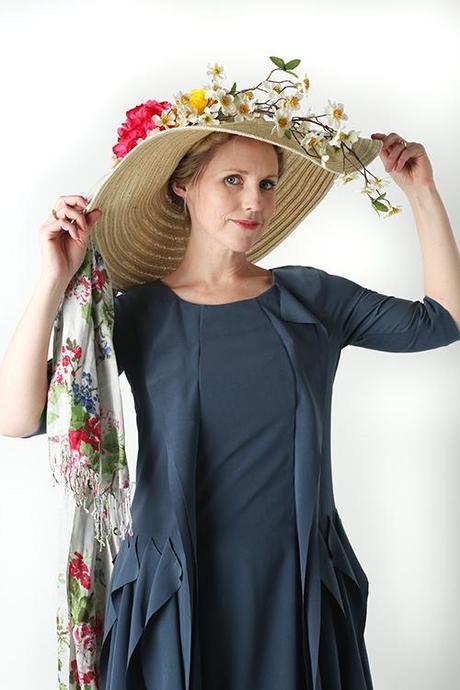 Brittany is Sasha Fierce. She can model any craft project. Even a doughnut rug!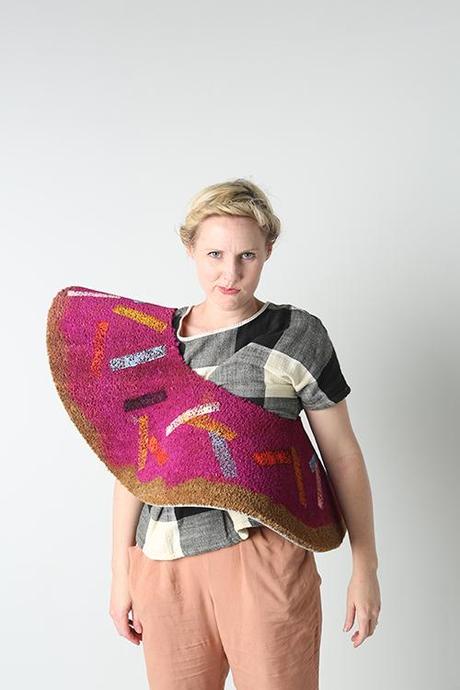 She is an amazing mentor and friend, loves all things miniature, and is very talented at balancing things on her head.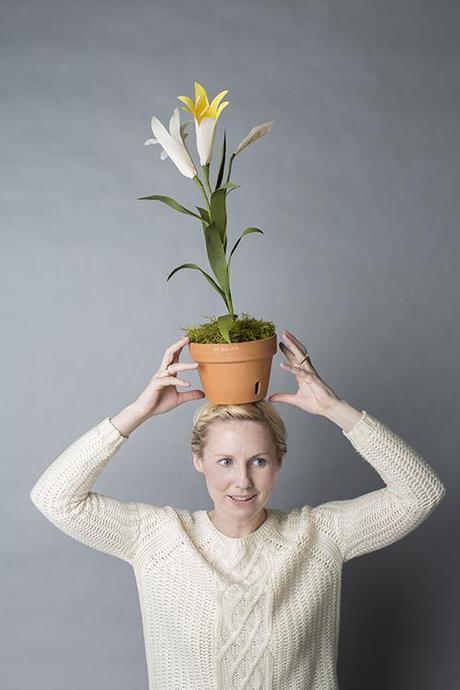 She is a master stylist, and can make any ribbon curl to perfection. She shares her love of all things bright, happy, and colorful with the whole world!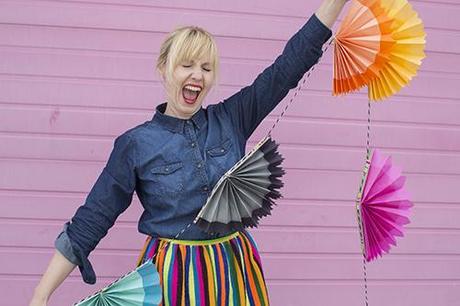 "Brittany is such a generous, graceful, and genuine person. She makes everyone around her feel appreciated!"

Laura Sumrak
"Brittany: Her craft knows no bounds." Kelly Curtis
"When I met Brittany her happiness was infectious. I felt as though we fast became friends, as she was so enjoyable to be around. She is authentic and genuine. She spreads light and joy wherever she goes." Trisha Zemp
"My favorite thing about Brittany is that she gets SUPER excited about pretty much every idea we throw out. Like eyes wide open and jazz hands excited. She makes me feel like much more of a craft genius than I really am." Ashley Isenhour
"Ever since I read Brittany's fantastic blog about a Scandinavian family-run screen printed textile business back in 2009, I knew I had to get to know her. I've since been lucky enough to become friends with this smart, hardworking, generous woman, and I am constantly amazed by her talent." Eva Jorgensen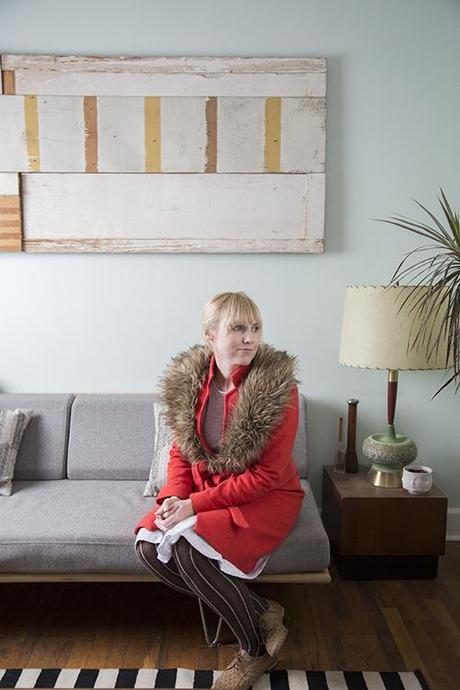 The world is a lot more colorful and crafty because of you! Happy Birthday Brittany! Please leave your love for Brittany in the comments, on her instagram, and where ever else you can! 
Post and photo outtakes by: Trisha Zemp