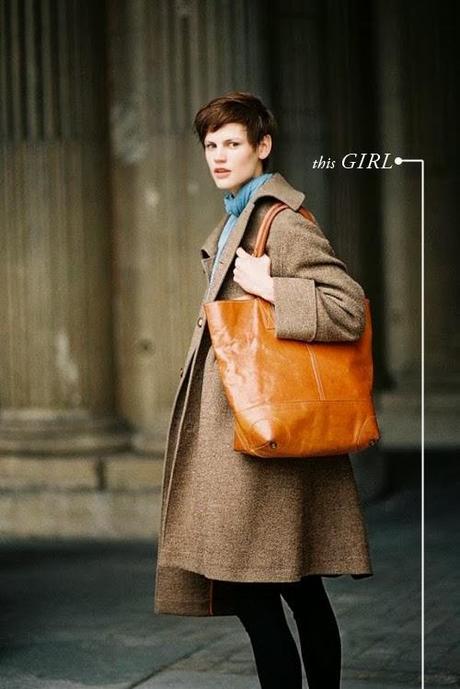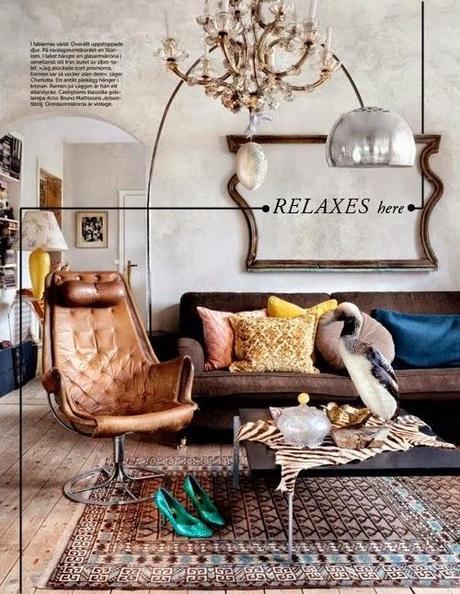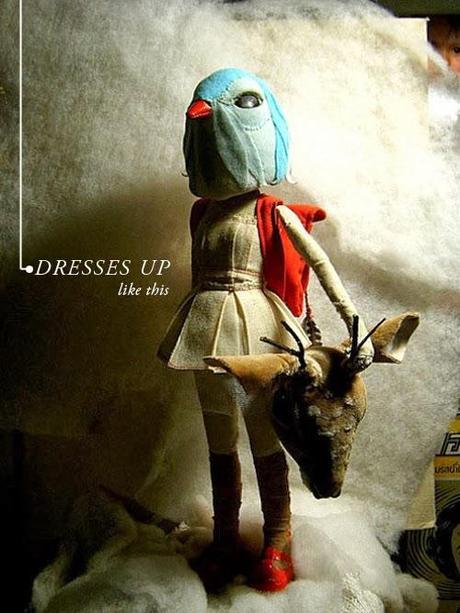 This Girl loves fall and dressing in costume just as much as I do.
This Girl  |  Relaxes  |  Dresses up
And locals! I will be speaking at this month's Creative Collaborative at the Coleman Gallery on University Ave in Provo Tuesday, October 15th at 7pm on Lessons from a Reluctant Blogger. Basically telling my story of how I was pretty much forced (held down at gun point) into blogging and what I've learned along the way. Come join us! I will be giving away my brand new calendars and notecards!