Have you ever wanted to have a rabbit as tall as you? Well, now can because the three-year-old Darius here is 4-feet 4-inches tall, and he is the biggest rabbit in the world.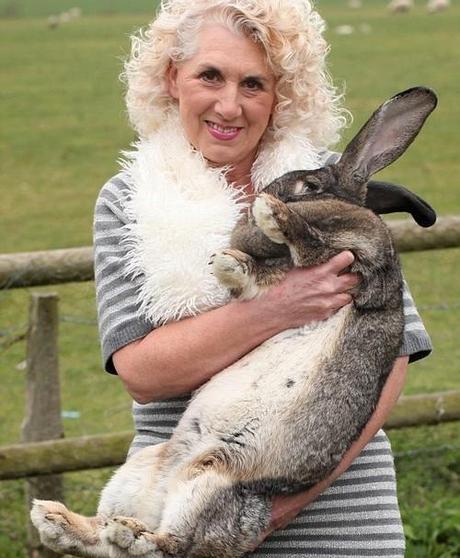 Eating more than 12 carrots each day, Darius  weighs 22.2 kg and is still growing up and keeps breaking his own Guinness Record.  Owner, Annette Edwards from Worcester, England says that Darius comes from a family full of giant rabbits. But, apparently he was the biggest so far.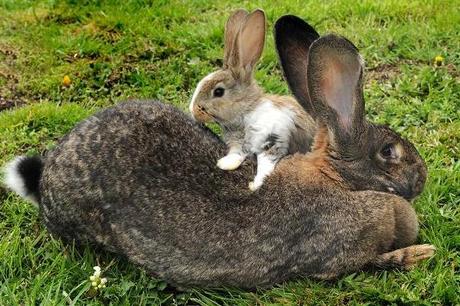 Below you can find another giant rabbit named Herman. This giant guy is also known as one of the biggest rabbits in the world. He's with his owner Hans Wagner  in Berlin, Germany. This guy is over 3-feet tall.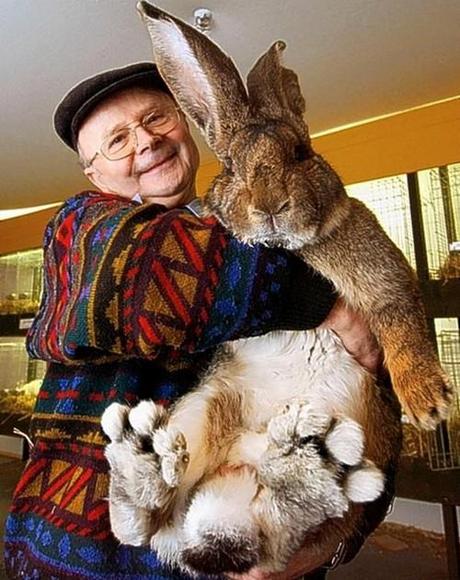 Image Source- Daily Mail (2)
[Via: Biggest Stuff / BrimTime]
(All the images, trademarks, logo's shown on this post are the property of their respective owners)
Roshan Jerad Perera