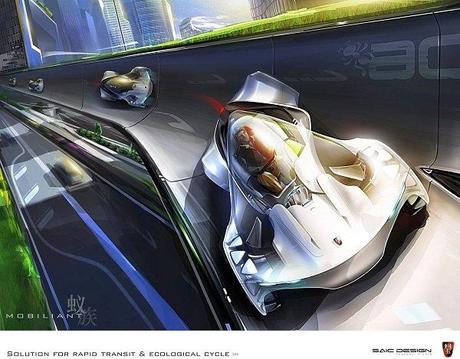 A great thing about car concepts is how they always amazes us with brilliant ideas that goes way beyond our imagination. Even though most of them never make it to production, it's still great to see a concept of a brilliant vehicle that we might get to drive in the near future. This amazing Roewe Mobiliant concept car designed by SAIC Motor is one of those rare concepts that not only features a different design but it's also a great example for thinking out of the box.
This is not one of those cars that drives on road and then unfolds wings and take flight. Instead this one climbs walls like Spiderman and let you park your car right outside the window of your office's building, literally.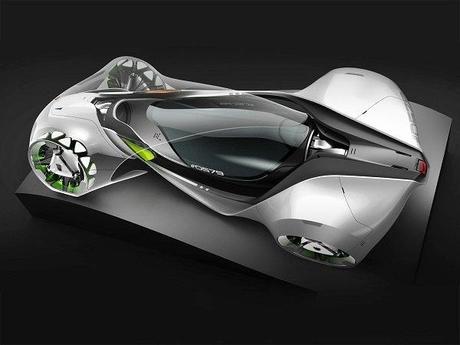 Read Also: Weird Helicopter with 18 Propellers Takes-Off For the First Time

The design of Roewe Mobiliant  has been inspired by the body of an ant and it features C.L.A.W.S. (Cilium Layer Advanced Wheel System) which is responsible for the wall-climbing power.  As cool as it may look, this concept will probably stay as a concept forever because it can't drive on roads. As a result of its' special design, it needs a road of its own, a 3D Mobiliant Expressway.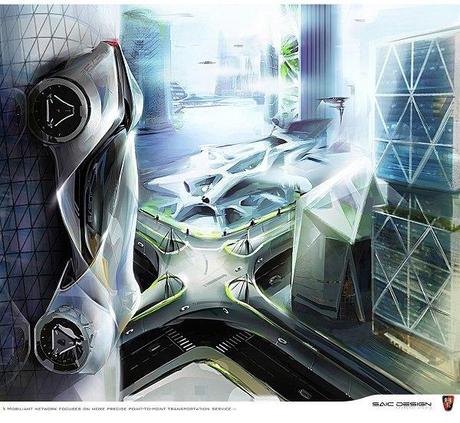 Thanks to its' stunning design and innovative technology, this concept car won the 2013 LA Design Challenge.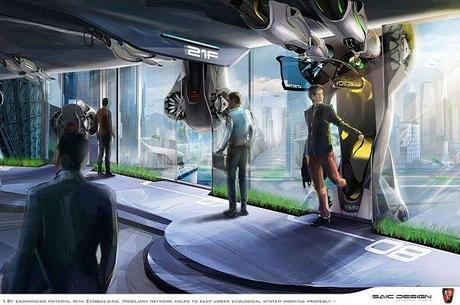 [Via: Mobiliant Concept Car Climbs the Walls, Wins LA Design Challenge 2013 Walyou]
(All the images, trademarks, logo's shown on this post are the property of their respective owners)
Follow @nrjperera - Roshan Jerad Perera