Photo Post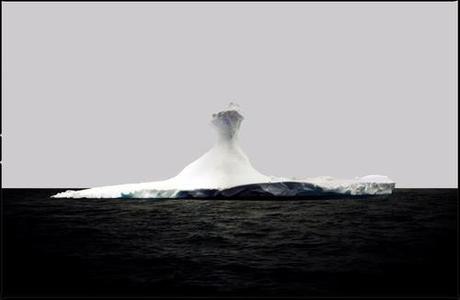 This email from Shark im Antarctica, who took the photograph above, lifted me out of my depression indefinitely:
Hey Breezy!!
I miss you!! We're crossing the Drake passage now after working on South Georgia island with millions of penguins and stuff. The ocean is pretty rough this time - no one has really slept much the last two nites and days - and we have two more to go until we reach the Antarctic peninsula. Albatross' have been hovering with us and watching our voyage unfold, as they always do - and this morning we are beginning to see our first icebergs lost at sea!
Had a little dream with you in it and it made me very happy!

xoxo,
Mark
(Dreams…)