To say this little corner of cyberspace has been neglected lately is an understatement, but I'm (hopefully) making a comeback in the blogging world while little man naps. I've added tons of new items to the shop, am part of an exciting giveaway with one of my favorite blogs coming up next month, and have some new ideas for DIY projects galore.
But first, I've added 10 new rubber stamps to the | shop | …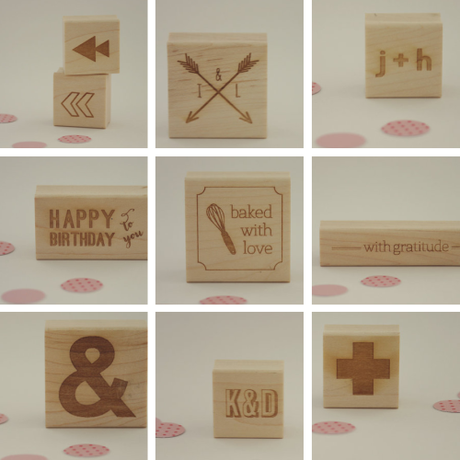 A few new baby shower invites…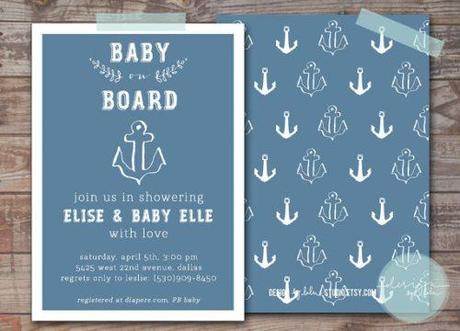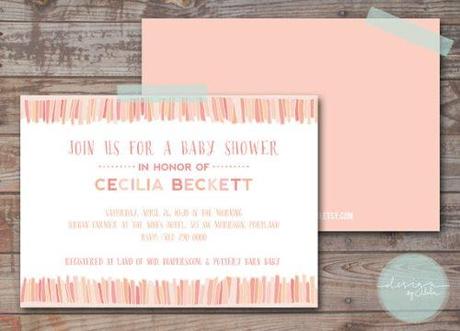 Some notecard designs…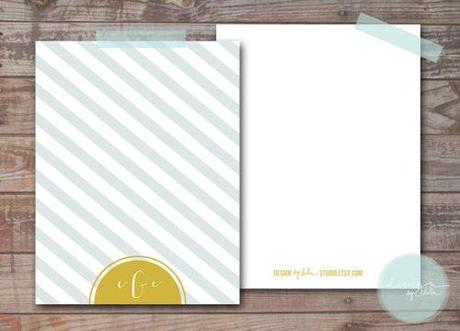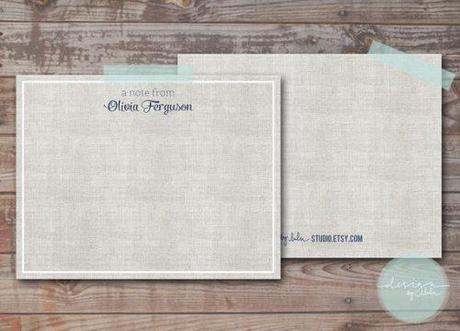 And kid's birthday party invitations…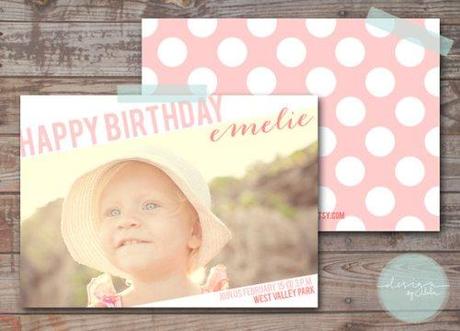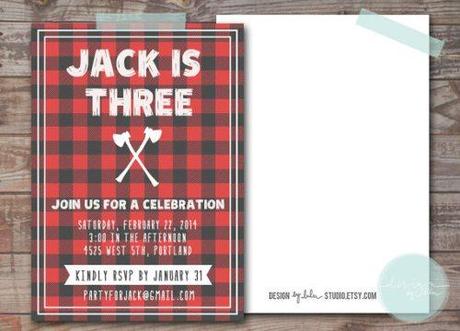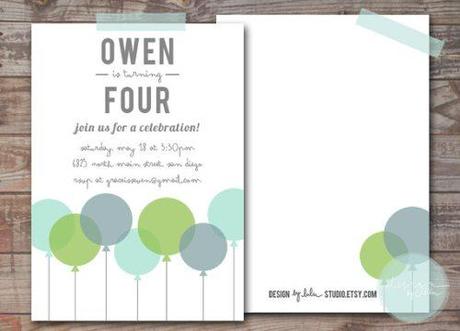 You can also follow | @designbylulu | on instagram for exclusive discounts and new items before they hit the shop!
Thanks for sticking with me throughout the last 7 months as we've adjusted to life with a baby! It feels good to finally be back.