I hate Halloween.
Literally despise it.
Maybe I've shared that on here before, and if I have, my bad. I wish there was a way I could make my children hate it too so I don't have to take them trick-or-treating for the next 10 years.
Sorry, total downer, but it's the truth.
There is one good thing about Halloween. And that is that the very next day is November 1st, when means Christmas music on repeat via Pandora, Fresh Balsam candles burning 24/7, and all things holiday are out in full force..
I mean really, how can you be in a bad mood over the next 2 months?
To top it all off, if you're the overachiever who likes to get your Christmas cards ordered by Thanksgiving, good news for you! Christmas cards are now available in my Etsy | shop | 12 designs in all, a few favorites from last year, but mostly new designs for 2014! Digital versions are available so you can print as many as you like, wherever you choose, or you can order actual cards directly from me.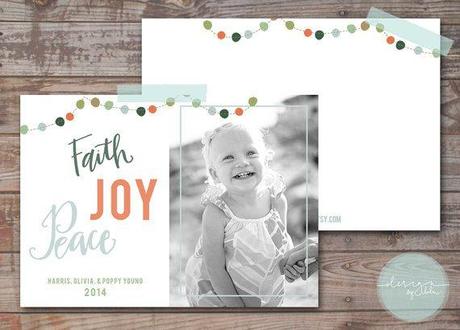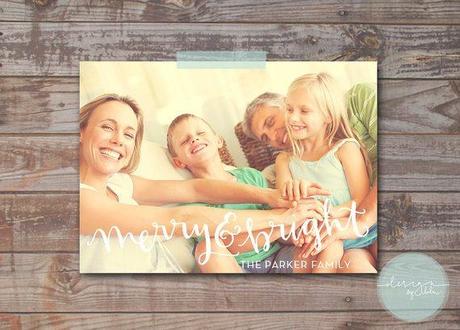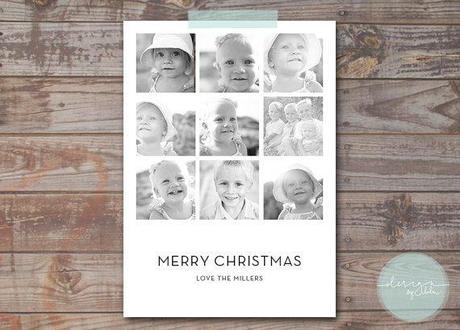 Enjoy and Happy November!