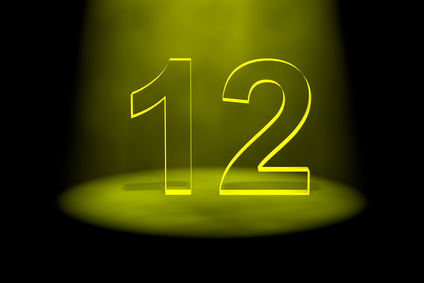 On March 16th of 2006, I wrote my first post on this blog. That means that today marks the 12th blogiversary for jobsanger. During that time, I have posted over 28,400 times and the blog has received more than 6.6 million page views. That's a far cry from the early days when I was thrilled to see 20 people had read me on a single day.
I want to thank the readers of this blog -- both those who comment from time to time and those who don't. I sincerely appreciate your readership. You keep me energized and wanting to continue.
I still enjoy writing this blog -- on both the good days and the bad days. And I plan to keep on going. I look forward to the blog becoming a teenager next year.