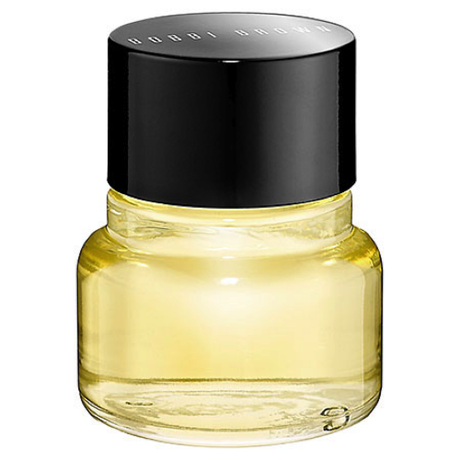 Bobbi Brown Extra Face Oil
Face oils have been all the rage recently. If you're anything like me, your initial thought was probably something like "Oil….on my face? Ummm, no thanks." Cue the images of clogged pores, breakouts, and greasy skin.
Gals, it's time to ditch everything you think you know about face oils. Not only do they not cause breakouts, dermatologists confirm that they're uber hydrating, and have a plethora of skin-glowing benefits.
Oh, and did we mention this trendy oil has head-to-toe uses, too? Here are six out-of-the-beauty-box ways to get your face oil on. (Trust me, your skin and hair will thank you):
Read on…
For the complete article go to Thinking Of Trying A Face Oil? Here Are 6 Clever Head-To-Toe Uses! on GalTime.com! Crows' Feet, Cupcakes, and Cellulite has joined GalTime's Editorial Beauty Expert panel and is a weekly contributor (woo-hoo)! 
Any clever face/body oils uses you swear by, readers?
Share 'em in the comments box below!