I can't wait for this freezing East Coast winter to end and spring to begin. Warm weather, nature in bloom, and finally sunshine. Enjoy some colorful inspiration to get into the spring mentality: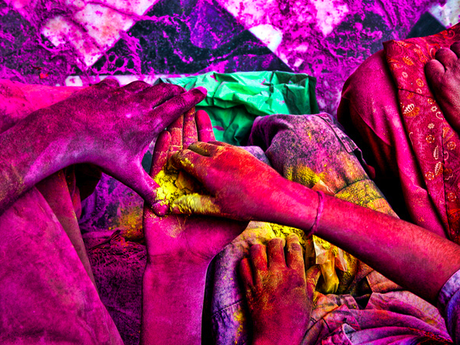 Photo by Ratan Sonal via National Geographic.
The vibrant, colorful Holi Festival in India is celebrated by Hindus in the springtime. Participants toss powdered dyes.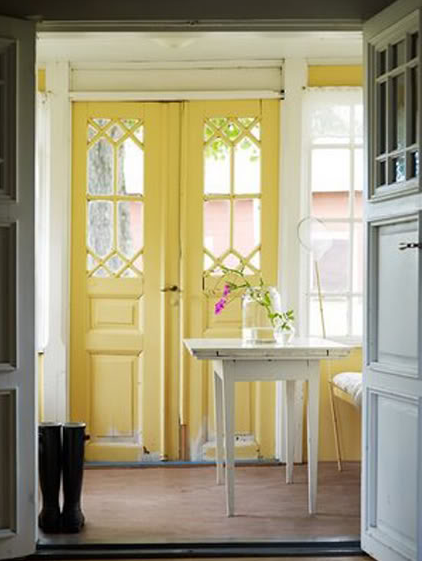 Photo via Hooked on Houses.
The rustic entryway featuring a pale yellow door is the epitome of spring.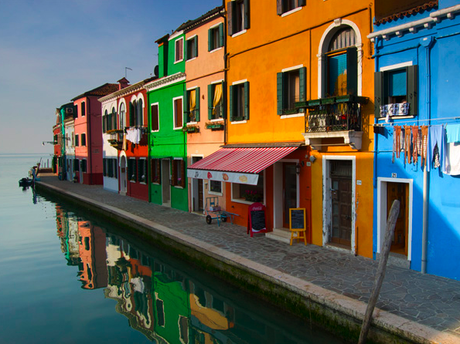 Photo by Jim Richardson via National Geographic.
Houses on the waterfront of the island Burano in Italy's Veneto. So cheerful!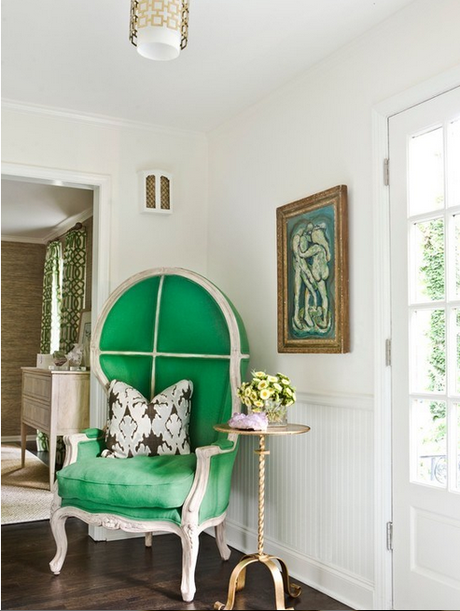 Photo via The Design Tabloid.
A touch of emerald green.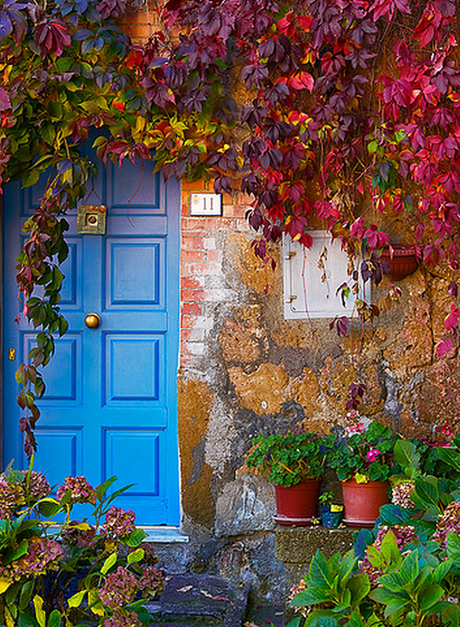 Photo via All Things Europe.
A whole new level of curb appeal.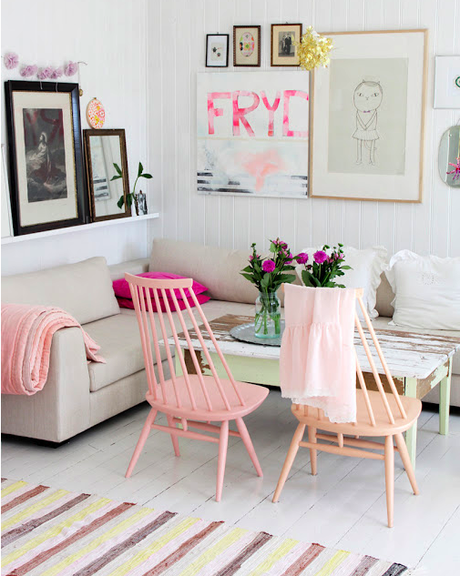 Photo via Daily Dream Decor.
Eclectic dining area with a soft palette.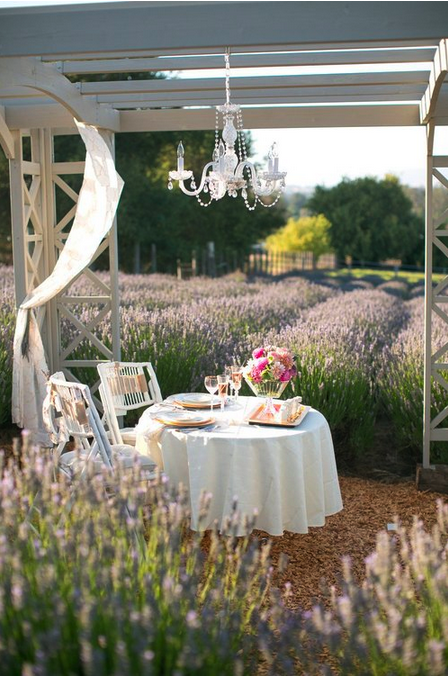 Photo via Reasons to Breathe.
A romantic date in a field of wildflowers.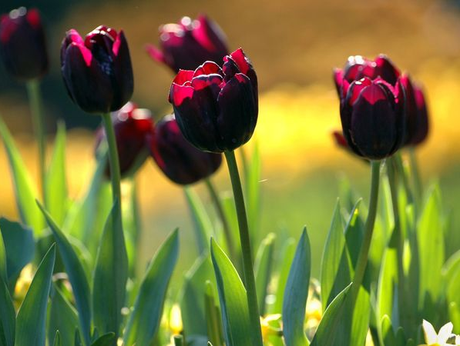 Photo by Inne R Hardjanto via National Geographic.
Deep purple tulips found in Keukenhof Garden near Lisse, Netherlands. Aren't they gorgeous?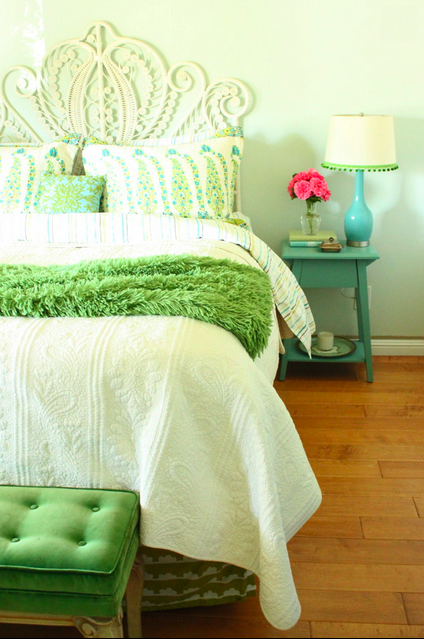 Photo via Story & Space.
Turquoise and shades of green are found in the accessories and furniture. Light and airy.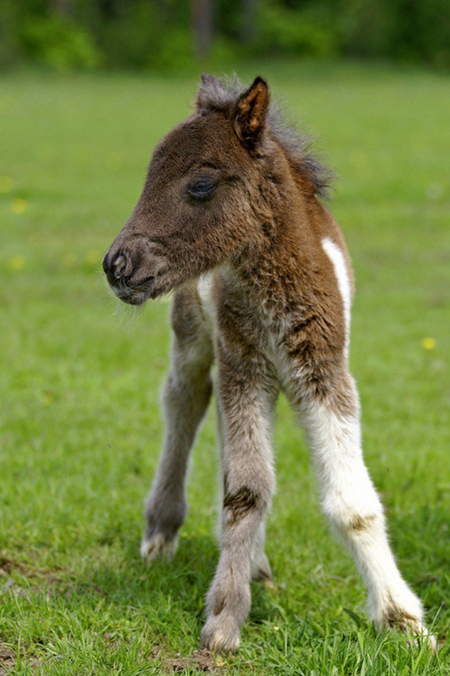 Photo via Pinterest.
And of course an adorable baby horse.