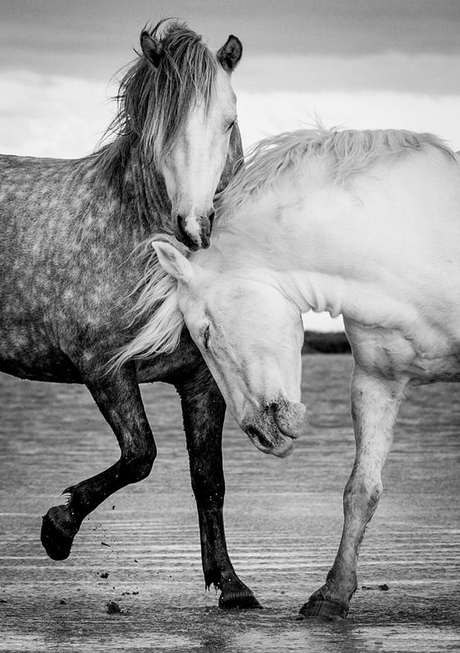 From Pinterest via Fine Art America.
I've always been passionate about animals (my home is full of rescued pets!) and as an adult I developed a love of horseback riding, particularly dressage. Seven years ago I adopted King, a quarter horse mix who came from a working horse ranch in Texas. He now loves being spoiled in New Jersey. Though King used to prefer jumping, a little bit of arthritis means we now just continue with some dressage, in-hand work and trail rides.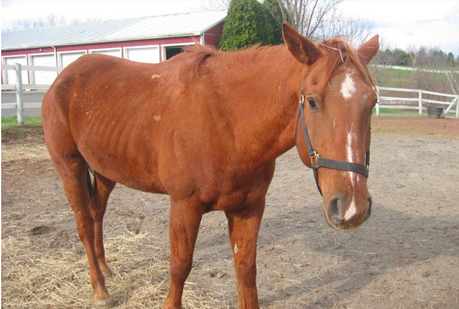 King when I first got him. Underweight and scruffy.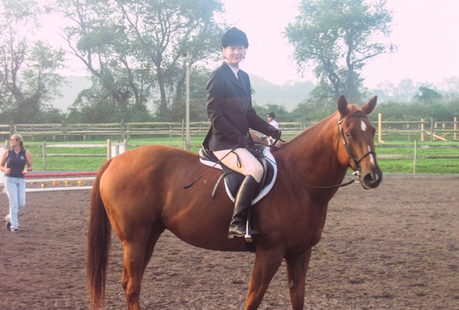 King a few years later. Happy and healthy!
Though I'm partial to King, of course, I'm inspired by the beauty and grace of all horses. I'm a fan of tradition and sentiment, and what's more sentimental than drawing from the relationship between horses and humans that's existed for centuries?  Whether it's functional, such as a place to store riding boots, or a whimsical nod to horses, incorporating equestrian elements into spaces is one of my specialties.
Iris Interiors: NJ Equestrian Inspired Design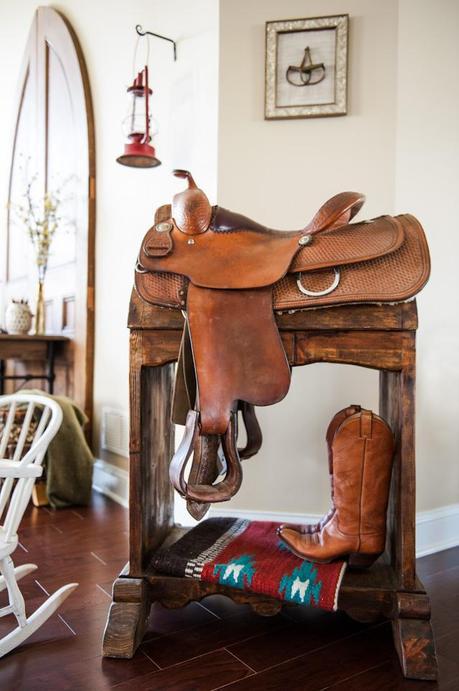 Designed by Iris Interiors.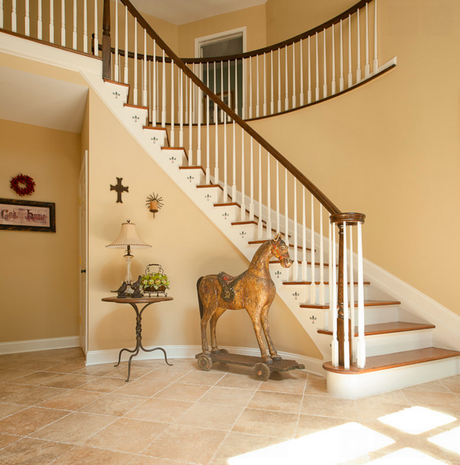 By Iris Interiors.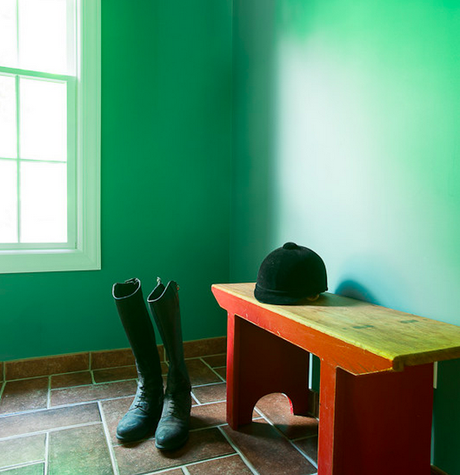 By Iris Interiors.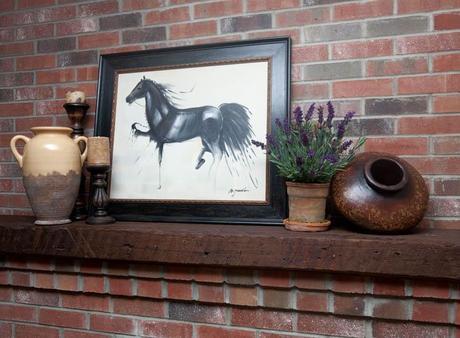 By Iris Interiors.
I'd definitely like to take equestrian inspired design a step further, which brings me to…
Dream Project: Hunterdon County Horse Barn Conversion
While in Hunterdon County, NJ I fell in love with the old barns in the area. The high ceilings, beams, rustic feel and rich history are so appealing and the possibilities are endless. A barn conversion is among the top items on my interior design project wish list. Here are some perfect examples: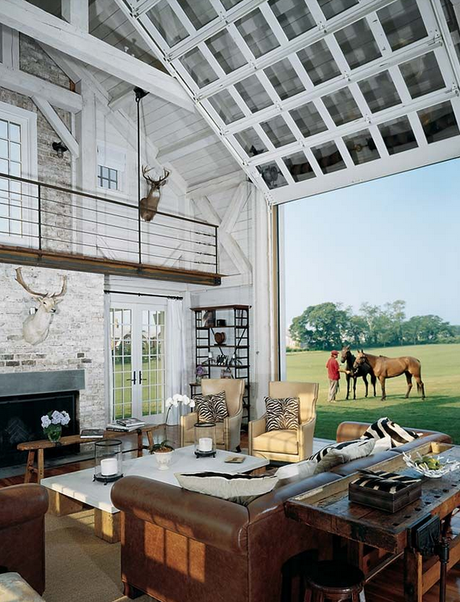 From Pinterest via Timber Home Living.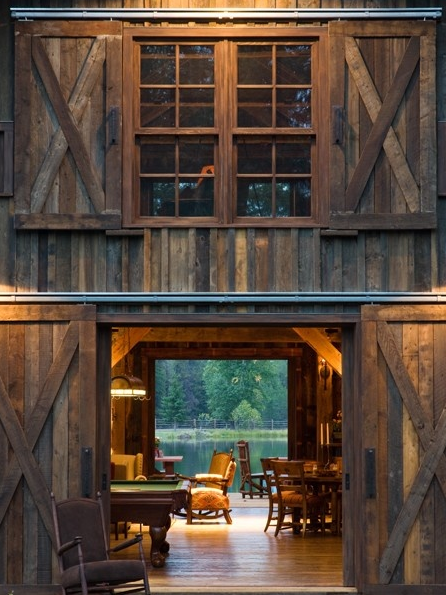 From Pinterest via Heritage Restoration.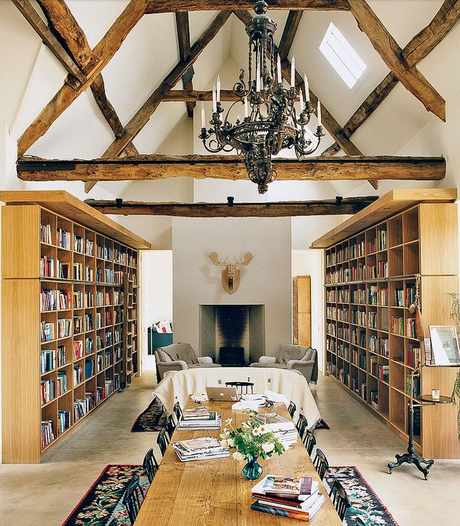 From Pinterest via Vogue.
Are you a fellow riding enthusiast or an admirer of horses? Contact Iris Interiors to incorporate timeless, equestrian elements into your space.