Because I'm a sucker for a good recommendation.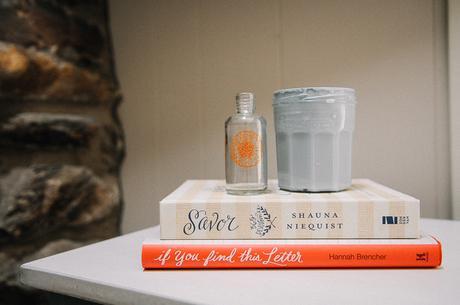 ***
SHOWS TO BINGE-WATCH
1. The Newsroom. You know when you binge watch a TV show and then it's over and you want to cry a little bit? That's how I feel about The Newsroom.
2. Army Wives. You know how sometimes you need something casual to play in the background while you fold laundry/do dishes/edit photos on the couch while the kids are napping? Army Wives is good for this. Other shows that are good for this: The Mindy Project, Gilmore Girls, One Tree Hill, The Fosters.
MOVIES TO RENT ON THE WEEKEND 
1. Chef – Will make you hungry and secretly wish you had gone to culinary school.
2. This Is Where I Leave You – All star cast, including Tina Fey. Enough said.
3. Going Clear – Scientology documentary that will make you go whoa.
PODCASTS TO LISTEN TO
1. The Startup – A podcast about what it's really like to get a business off the ground. They talk about the highs, the lows, fundraising, how to find investors, marital/relationship impact, etc. It's….fascinating.
2. Beyond Your Blog – A podcast all about how to get your writing published! I first learned about this podcast after Susan asked to interview me about the Coffee + Crumbs submission process. You can listen to that episode right here. Other episodes worth a listen: The NY Times Motherlode, Huffington Post Parents, Verily Magazine.
BOOKS TO READ
1. If You Find This Letter – Hannah was one of the very first blogs I started reading. I fell in love with her writing, her relentless honesty, her ability to pour pure romance into perfectly imperfect sentences. When she got a book deal, it felt like it was happening to my best friend, even though Hannah and I have never met. And that's how you'll feel reading this book—like you're listening to your very best friend tell all of her very best stories. All you need is a bowl of popcorn.
2. Savor – 365 short devotionals from my favorite writer on the planet. What more could you want?
Your turn! What are you watching, reading, and listening to?