Orlando is the roller coaster capital of the United States, so there is no wonder why so many families choose it as their dream destination. There is no shortage of things to keep the kids entertained. From whooshing down water slides to discovering all there is to know about space. It sure will be a jam-packed trip! Here are some things to remember when booking your trip to make sure you don't miss out on any of the fun.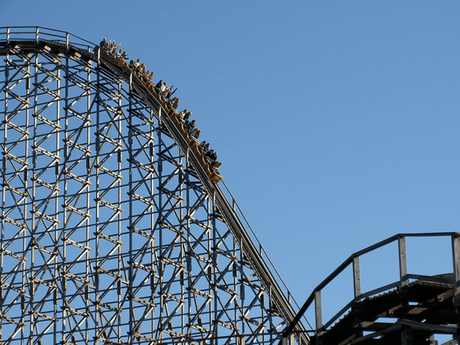 Keep Travel And Hotels Cheap
Entrance to all the theme parks and various attractions can add up to a princely sum. So it is best to keep your travel and accommodation as cheap as possible. There are lots of websites that offer hotel deals, such as Hotwire.com. When it comes to booking your travel, look at budget airlines. It might even be worth flying to a different city and traveling to Orlando by train or bus. Price comparison websites can help you figure out the best way to get there.
Book Theme Park Tickets In Advance
Don't wait to buy your theme park tickets until the day you visit. You will have to pay full price. Instead, book them online in advance. All of the theme parks offer discounts if you book before you get there. You can do this before you've even left home! Most theme parks give you the chance to print out your tickets at home so you can plan out your holiday in full before you even step on to the plane!
Rent A Car
All of the theme parks are within a 15-mile radius from Orlando. Even though there are some public transport links between the city and parks, booking a car allows you to be totally independent. It is also a good idea to have your own vehicle if you plan on visiting the Kennedy Space Center, as this is an hour's drive from the city: kennedyspacecenter.com/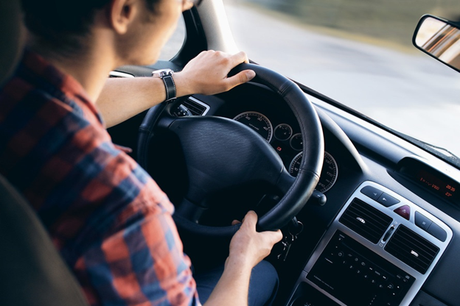 Go Self-Catering
If possible, find some self-catering accommodation. This can help you save some cash as you won't have to eat out every day. You will be able to pack picnics to take to the theme parks. There are plenty of eateries in each park, but they can be quite expensive. So taking even some snacks can help you save money. Some hotels might not be self-catered, but the bedrooms will still be equipped with mini fridges. These can help you store sandwich fillings and healthy snacks for your days out.
Hit The Shops
Orlando has a couple of great shopping districts which are known for the excellent prices. Premium Outlets Orlando is the largest outlet destination in the southeast of the United States.It has a great choice of fashion stores. Don't forget to hit Park Avenue either. This cobbled street is lined with cool boutiques, art galleries, and chic cafes. If you love your malls, you'll love The Mall at Millenia, where you will find Bloomingdale's and Neiman Marcus.
Enjoy your trip to Orlando!