Thailand is truly one of the best destinations in South-east Asia. Here you can find everything from exciting adventure activities, thrilling beach rides, to intriguing attractions with picturesque vistas. The island destination with great hospitality entices travelers from all over the world to explore the best of this island and take home an authentic experience from Thailand. Let's check-out some of the famous attractions of Thailand that you must check-out during your escape. 
Night Bazaars
: The night bazaars of Thailand are a paradise for shoppers. As night time approaches the streets turn into dazzling bazaars where you can buy almost everything and anything. With their eclectic variety and great gastronomical experiences, the night bazaars of Chiang Mai, Khlong Thom Market, Khlong Thom, Patpong, and Saphan Plut are flocked with travelers from various corners of the globe.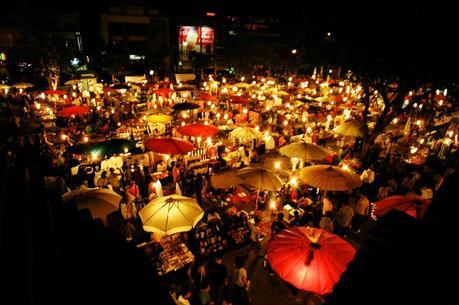 Beaches
: The beaches of Thailand are spectacular attractions that are flocked with numerous Thai national and tourists, who come here to wash away their blues. From a great day sun-bathing beside the beach side, relaxing under the shade to a lovely walk on the beachside, the beaches of Thailand a total hit among tourists. One can also find an array of food stalls, and some restaurants where you can probably enjoy a great meal or order some cocktails. Thailand has a got some of the most amazing and spectacular beaches of Krabi, Pattaya and Ko Phi Phi.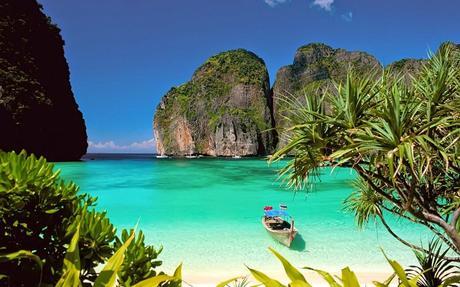 Spa
: If you are in Thailand, then make sure to indulge yourself into a relieving spa session. Most of the people do come to Thailand for its amazing spa facilities, to get rid of all their physical and mental stresses and get back to life with a great energy. It is one-of-a-kind rejuvenation that will rejuvenate your body, mind and soul.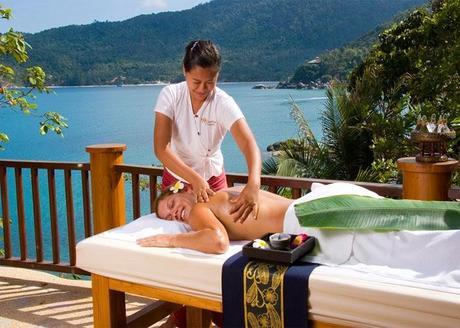 Buddhist Temples
: The gaudy Buddhist temples and monasteries of Thailand are highly visited by tourists for their unique and sacred appeal. While in Thailand, you can come across numerous temples that provide a perfect solace from the chaotic worldly affairs. Travelers can soak into the sacred tranquility and discover that meditation is the path to self-emancipation. And, if you are lucky enough you can also catch up a sight of the monks and philosophers who live here. Visiting a monastery or temple will be truly a life changing experience for you. So make sure to pay a call to some famed religious attractions like Wat Phra Kaew, Wat Pho, Wat Saket, Wat Bowonniwet Vihara, and many more.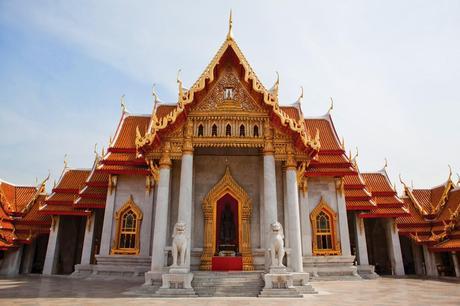 Apart from the aforementioned activities, Thailand also has a lot in store for you. So, fly down to this wonderful destination and explore everything under one sun.
[Check-Out Some C
heapest Thailand Packages]