The last minute hustle and bustle is inevitable before leaving your home for a long awaited vacation. You would definitely not love to have the sinking feeling of something being left undone while you are on your way to the airport. You think you have forgotten something- but you have already fed your dog, turned off the main switch, locked the front door. Then it strikes you that you forgot to lock your garage door!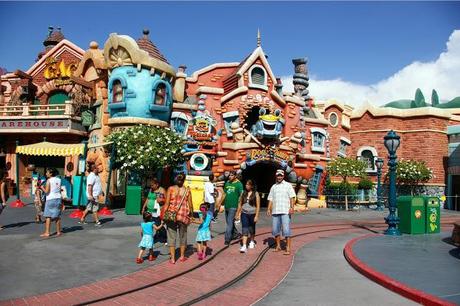 Things are lot more easier when you plan out the activities beforehand and maintain a checklist of things that need to be done. Here is a list of things you must do before you leave for your vacations and get a peace of mind.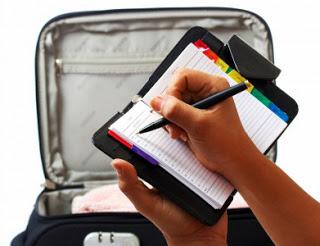 It is very necessary to put all the newspaper and mail subscriptions on hold for the time you would be away. A pile of newspapers outside the main door signifies that the house is empty. It is an open invitation to incidents like theft.
Leave your pet dog/cat at the pet care center a couple of days before you start off. You will be sure whether or not your pet has adapted and is comfortable staying there.
Inform someone in the neighborhood whom you trust that you won't be in town. Give them a spare key to your house and request them to visit once in a while. Keeping an eye on the house is the least they can do.
Unplug your television, stereo, computer, toaster and other appliances. Also turn off the water heater so that your electricity bill doesn't go up unnecessarily. Turn off all the taps and showers. Pour some anti-freeze solution in the toilet if you're traveling during winters. This will prevent the porcelain to crack from the frozen water.
Get an interior timer installed. Set it to turn a couple of lights on every evening.
Empty your fridge of anything that will go bad soon. You don't want to come home to a stinking fridge.
Pay all the outstanding bills before you go on a trip. Buy prepaid recharge vouchers and international roaming cards for your cell phones so that you stay connected to people back home.
Close all the doors, windows and pull the curtains so that no one can see inside the house from the outside.
Make sure there is no wet laundry in the bathrooms or washing machines. Take out the garbage. Water your plants.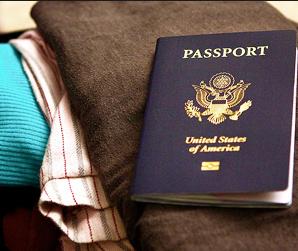 Talking about the important documents like passport, visa, tickets and travel insurance policy, make sure they are in place well in advance. Check if your name on the ticket matches the one mentioned on your passport. If not, get it rectified as soon as possible. Make photocopies of these documents and keep them along while you travel. Keep the originals and photocopies in separate places just in case you lose any set. You can also upload and save scanned copies of these documents online or in your mail box.
Make sure your travel insurance policy covers the places you're visiting. Some European insurance companies do not cover Turkey under the travel insurance policies they have to offer.
Visit your bank to inform them about your trip, so that they do not think that your cards are stolen while you use them to withdraw cash in London. Buy foreign currency from your bank to get a better exchange rate.
You can save a lot of money if you book a parking at the airport well in advance rather than at the last moment. Also check out if any cheaper alternative is available. Such services also offer pick-up and drop facility.
Check if you are carrying excess baggage. You may need to pay extra charges for the weight exceeding the limits prescribed by the airlines.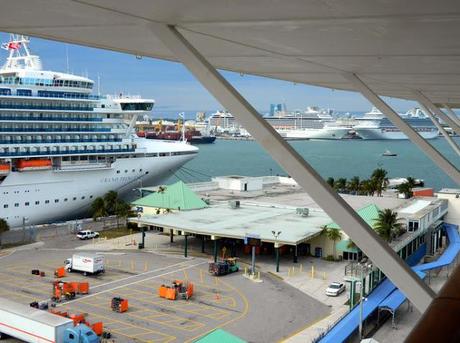 It would be really wise if you take some time out to do a research over the internet about the customs prevalent at the places you are planning to visit. This will help you avoid troubles and embarrassment. For example, people in certain conservative countries do not like women wearing shorts and tees. So carry suitable outfits.
You definitely don't want to sour your trip by getting sick. So get yourself vaccinated against rabies and malaria, especially if you are planning to visit Asian or African countries. In some countries it is mandatory for you to get certain injections and show the proof of the same, before they allow you in the country.
So this is all about the things that need your attention. I hope you find these tips useful next time you plan your vacations. Thanks for reading. Bon Voyage!
P.S.- Check out these useful links for online cell phone rechargeVodafone mobile rechargeAirtel recharge