Happy Friday we hope the week was fabulous.  We have been inspired by many paper artists this week.  We would like to share all with you but all in good time friends. For now though enjoy the eye candy from Louisa Boyd stunning yes?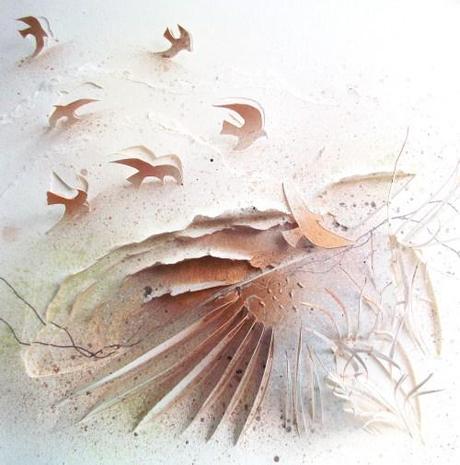 The Gathering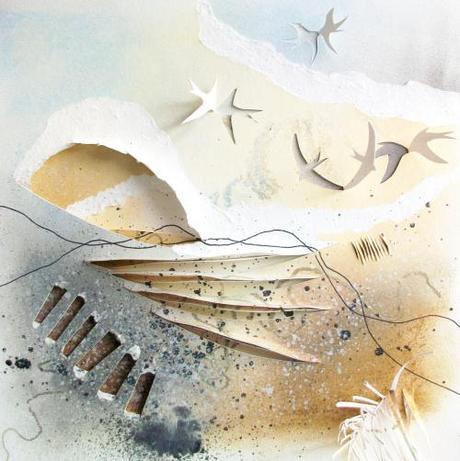 Together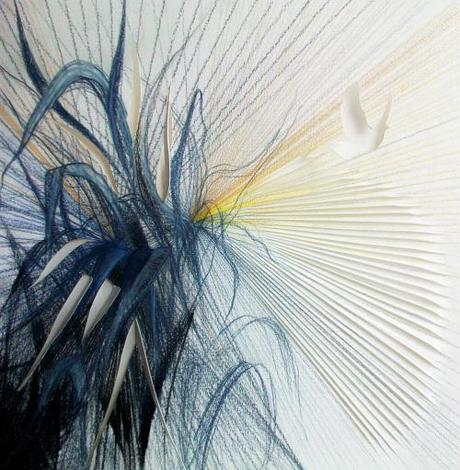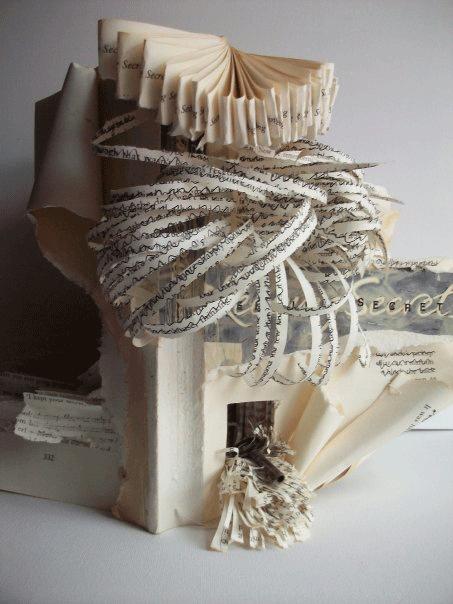 Keeping Secrets, Altered Book (2009)
Louisa works in a contemporary manner using traditional techniques. Her original paintings are highly sought after and difficult to obtain due to her very popular distinctive style. She has had her paintings published and her reproductions are virtually indistinguishable from the original with each one individually hand embellished. More recently, Louisa has begun designing and making artist books again. Her influence for her work remains within the natural world however both her paintings and books feature imagery of birds. She is also investigating and experimenting with printmaking techniques and incorporating etching, screen printing and block printing into her pieces.
Visit Louisa on Facebook or Flickr
x Nikki and Maree