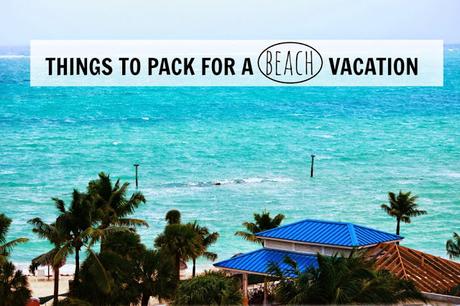 It has been over six months since our trip to the Bahamas. However, this post is just in time, as I am sure many of you are off to a beach destination. While these are my picks for Bahamas, you can practically take them to any other island too.
Clothes

Weather in the Bahamas is warm year-round, with temperatures in the 70s and 80s in both winter and summer, so pack light clothing. Evenings can be a bit cool though, so bring a jacket or a sweater for after sunset. Evening dinners or night out with family would require dresses for women, closed-toe shoes and trousers for men.


Sun Protection
Undeniably one of the most important items to pack for any beach vacation. Even if you are traveling light, make sure you pack one as sun screen is often priced steeply at resorts or other beach location.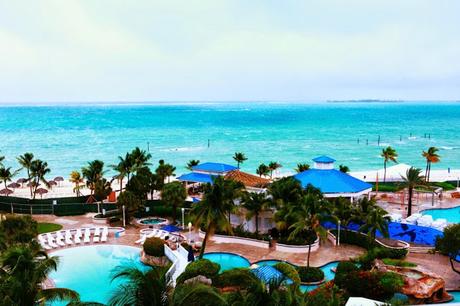 Sports Gear
If you are into working out or enjoy water sports you must carry appropriate gear. However, it would depend on whether you are checking in a bag or not, as you can also rent the gear so it is just a matter of cost effectiveness.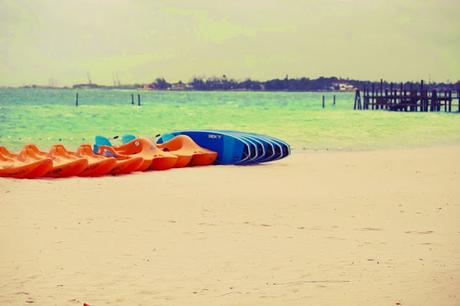 Footwear

Pack a pair of supportive, comfortable shoes or sandals for walking around resorts, and for general sightseeing. Flip-flops for the the poolside or beach. For going out, wear a pair of lightweight dress shoes that look elegant but won't be uncomfortable in the warm weather.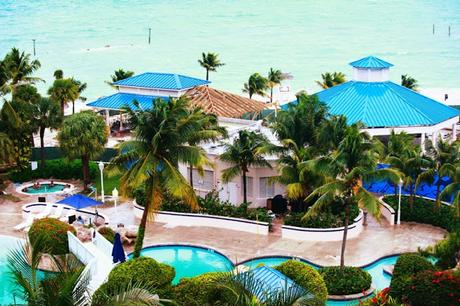 Insect Repellent
Mosquitoes are found all over the Bahamas and will have you covered in itchy bites if you step out without protection even for a second. To keep them away, pack an insect repellent.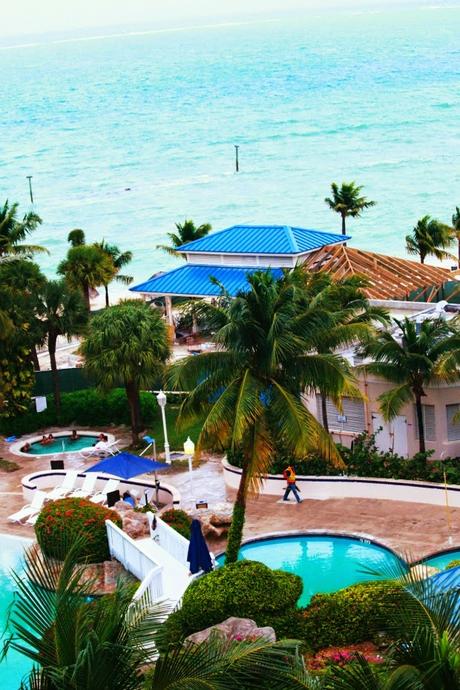 What's on your list?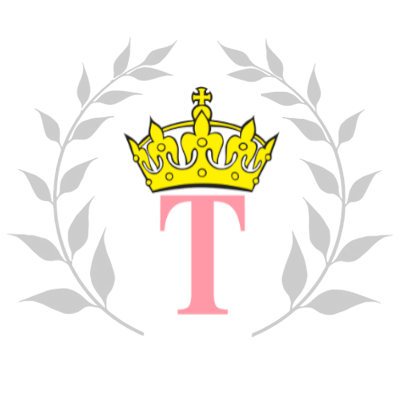 Blogger, Stylist, Storyteller, Fitness Enthusiast, Experimental Cook. If you have questions in any of the mentioned areas or have feedback, feel free to contact me at [email protected].