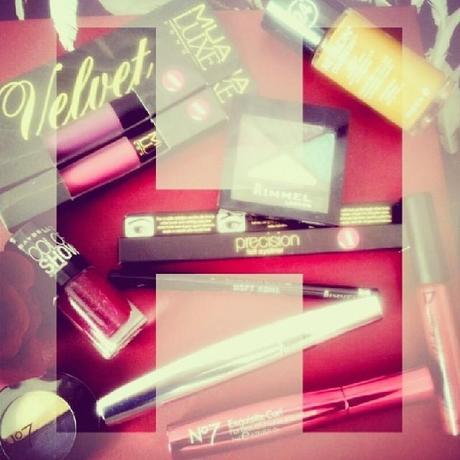 They See Me Hauling….
MUA LUXE London collection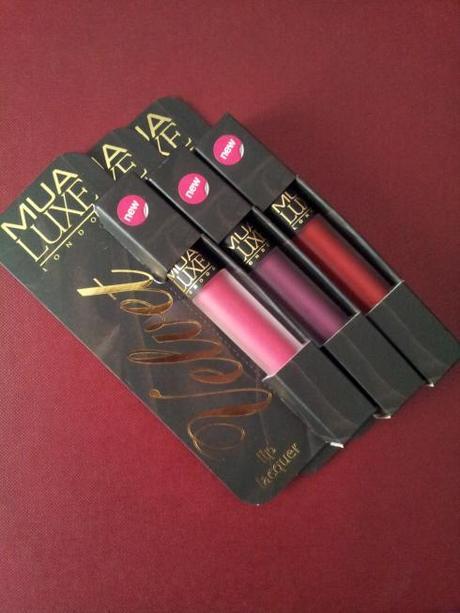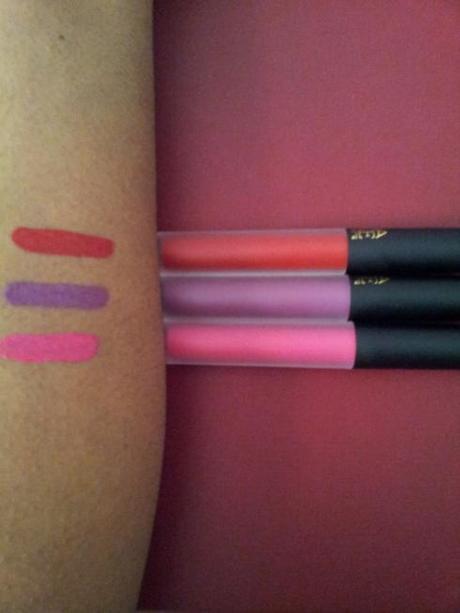 Everyone has been comparing their new Velvet Lip Lacquers to LimeCrime Velvetines so I thought I may as well try these before I splash out on the real deal because I absolutely LOVE lip creams and lacquers and crayons and all that good stuff! – I ordered Funk online but bought Kooky and Reckless in a Superdrug store.  The other two colours Atomic and Criminal, a bright coral/red and a bright Barbie pink were just a bit too Nikki Minaj for me. First impressions, I'm loving it! I've never tried the Lime Crime but these are not drying but very matte and lasts a decent amount of time. Reckless is definitely the most flattering color on me.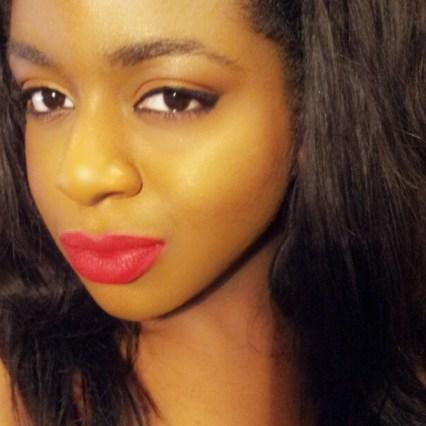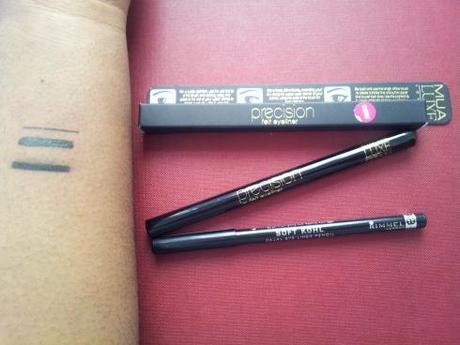 (MUA Precision Line using the tip for a thin line and the edge for a thicker line | Rimmel Soft Kohl – Does not budge!)
I also got a couple of liners. The first was a MUA LUXE Precision Liner. The Precision Liner is a thin felt tip. I swatched it on my hand and at first it's a little watery but when you use it on top of shadow on your lid, it's perfect. I always end up having to do thicker liner than I'd planned but with this I can get the teeny tiniest line if I want to.
And then there's a backup of my trusty Rimmel Soft Kohl. This has always been my favorite kohl liner for the waterline and in my goth days I had that stuff smeared all over my lid with black shadow and black glitter and black everything! It's such a versatile pencil. It's a must have for the make up bag.
No7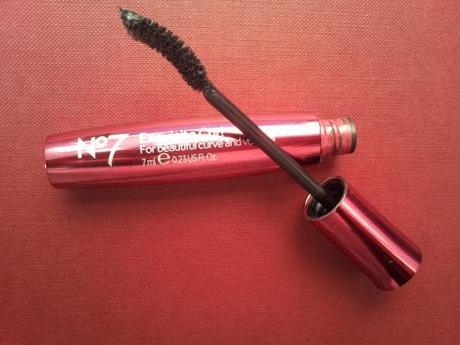 No7 had a little sale on (who didn't?) so I just got a couple of things instead of going cray like I usually do. Exquisite Curl Mascara – I think it's been discontinued and that's a shame because it really does lengthen and curl the lashes. It doesn't add thick volume but sometimes you really don't want that look for everyday. I'm not sure but maybe it's something you can still get at the counter because I can't find it online. :(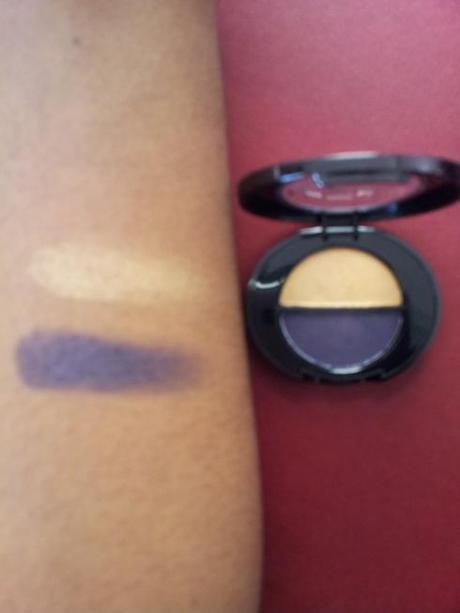 I also have two new gorgeously pigmented rich shades of eyeshadow in one of the No7 duo's. The combo is called 'Royal' and the colours are most definitely regal looking. For darker skintones the gold is a great browbone highlight and I've been using the purple for under my eyes to smoke it a little. (Sorry for the blurry image). I honestly wish I'd bought a couple more in other shades because they're such good quality.
Maybelline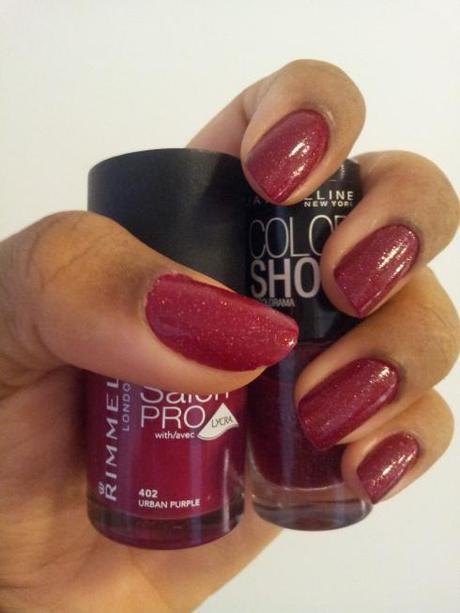 Annnnnd because I can't help myself I got another nail polish from the Colorshow range. This one's called Wine Shimmer and it's more or less exactly that, shimmery wine. I've had numerous compliments and I may even paint my toenails too! I have worn it on its own and with two or three coats it's very pigmented without looking too OTT like some glitters can. In the photo I'm wearing it in top of one coat of Urban Purple by Kate and that achieves the same effect with less hassle.
Revlon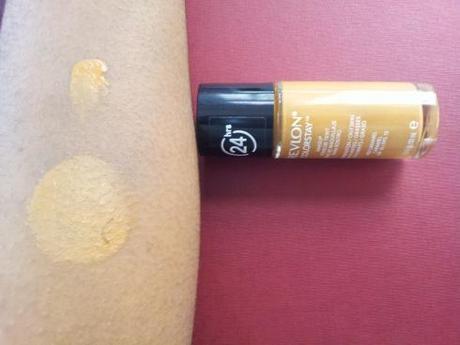 I've been saying that I'd try the Colorstay SPF 15 in Caramel for a long long time and I finally went into the shop and picked the bloody thing up. So far, the coverage is great, I'd say medium but buildable. The color is a little light even for my winter skintone but with a little bronzer it just looks like I've highlighted my face a bit. The next color up looks far too dark so….. 'Meh' really but the foundation itself is great. I may have to try the Estee Lauder Double Wear as the Revlon is supposedly a dupe so I'll go to see their shades and maybe splash out and do a comparison review.
Rimmel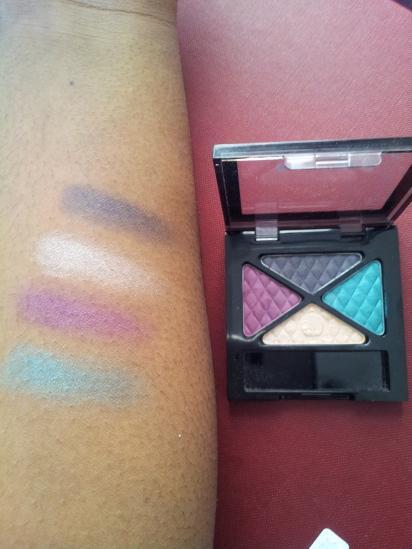 It's an oldy but such a goody. A Rimmel Glam Eyes Quad in Bold Behaviour. The shades are very, VERY vibrant but I love all four shades equally. I haven't been bold enough to wear all four together but I'm sure when I get back down to London after all of the vegetating in Yorkshire, I can get my gladrags on and try a bit of Bod Behavior myself!
Boots 17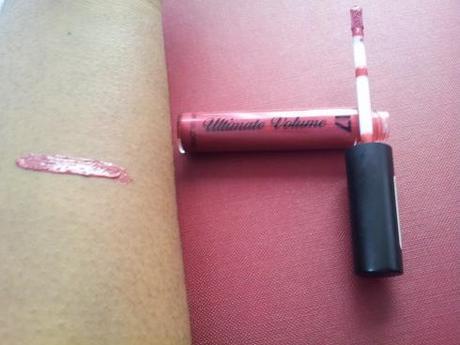 I can't say I'd ever seen or heard of 17 whilst in Boots and I'm still not sure I ever will because this was a complete fluke away from my local branch! I'm glad I stumbled across it though because I now have a really good (cheap) and really opaque lipgloss in 'Berry Merry' that is my new favorite thing. I've been wearing it all the time, on its own and over lipsticks and it's just perfect but again, I can't find it online so if it's not in other stores then I'll just have to cherish every drop of this one.
I think I'm going to do a few 'looks' and post them up so look out for these products being used in those!
Lauren*