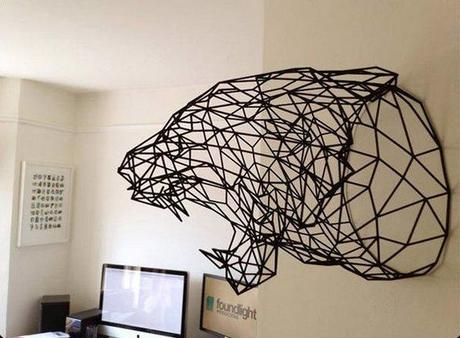 I've always been disgusted of people who uses real heads and parts of animals to decorate their homes. We are living in a technologically advanced world, do we really need that kind of cruel decorations? No we do not. However, I wouldn't say no to these 3D printed wireframe animal heads because they not only saves animal lives but are also very cool.
This line of 3D printed animal heads designed by DotSan has a lot of great designs including heads of tigers, elephants, deer, rhinos, zebras and more. They all comes in different sizes and pricing starts as cheap as $15 USD.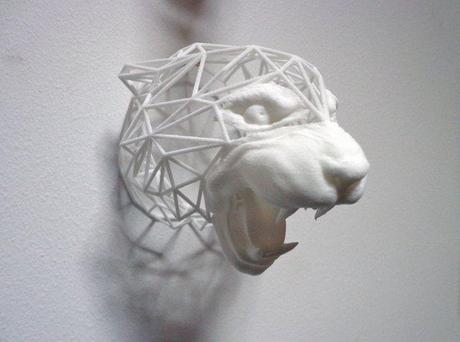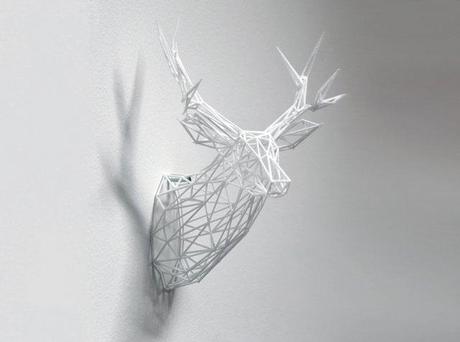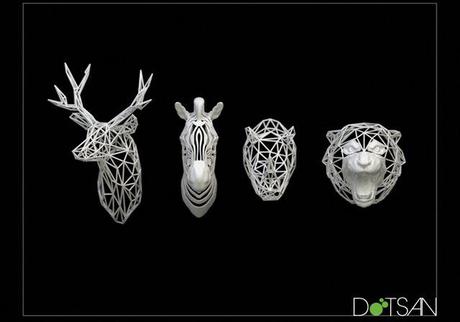 Hit the source link to see more and buy these stuff.
[Via: Technabob / Source: ShapeWays]
(All the images, trademarks, logo's shown on this post are the property of their respective owners)
Roshan Jerad Perera