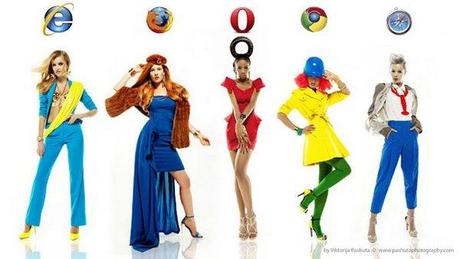 A while ago, I saw some websites turned into dresses. It was pretty lovely. But, can you imagine what it would look like if women dress up as web browsers? Well, no need to imagine, you can a take a look at it right here.
Photographer Viktorija Pashuta put together a group of women, dressed up as web browsers for her a new project. Obviously, she needs to actually take a look at these browsers more closely because I have no idea why she used a hard hat for Chrome. And what the hell is Opeta? And why is Internet Explorer hotter than all the others? I'm all confused.
You can check out all the browsers.. I mean the ladies after the jump.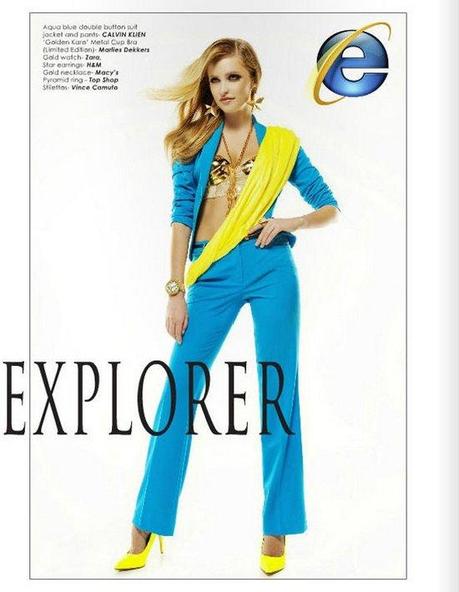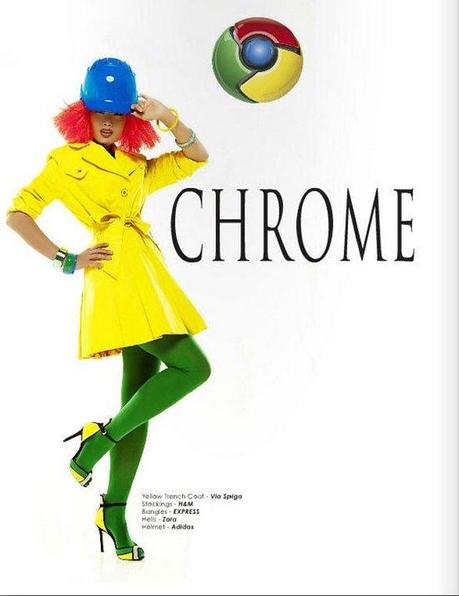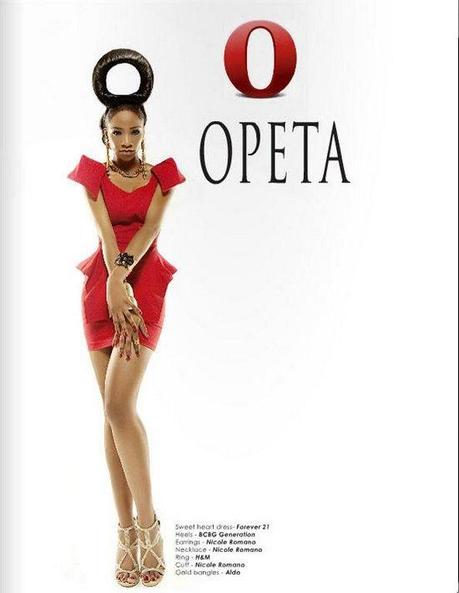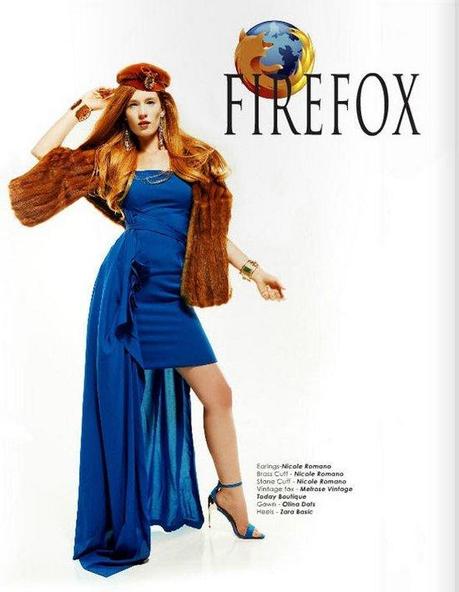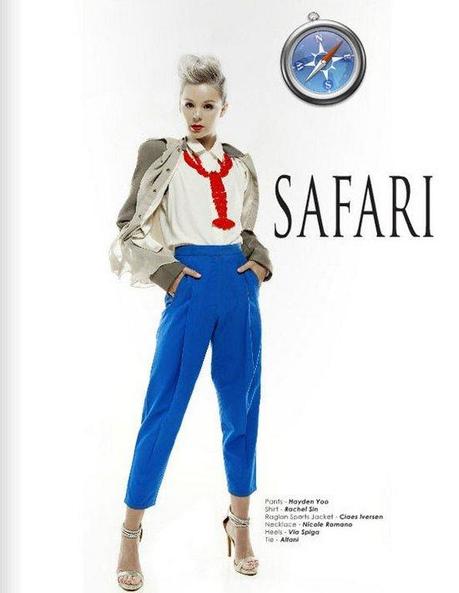 [Via: Woman Fashionably Dressed As Your Favorite Browsers BuzzFeed]
(All the images, trademarks, logo's shown on this post are the property of their respective owners)
Roshan Jerad Perera