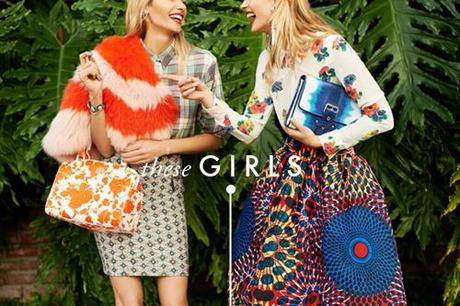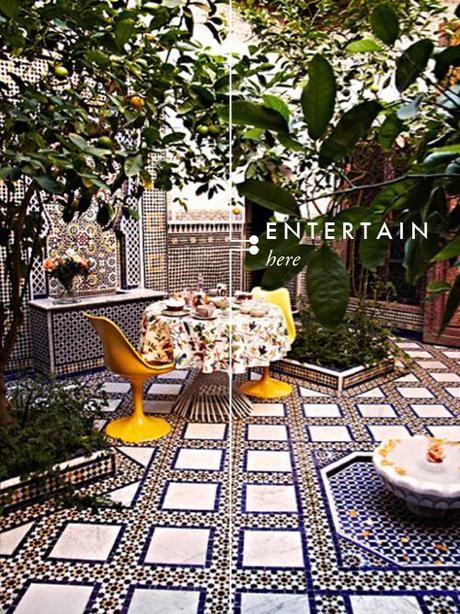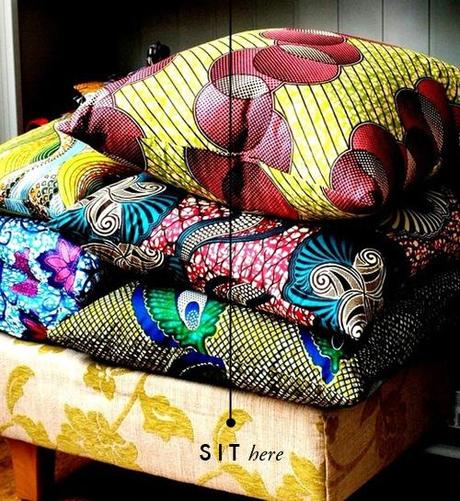 I'm totally digging some Dutch wax fabrics right now and these girls nailed it by mixing it into their wardrobe. I want that skirt!
These girls  |  Entertain  |  Sit
See more This Girl here.

PS--are you in Utah? I'm selling some flowers at the Beehive Bazaar today and tomorrow. There is some FANTASTIC stuff.