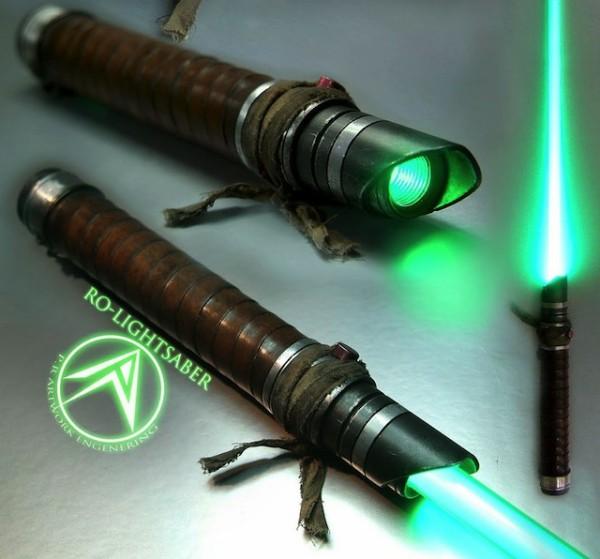 I've seen some pretty cool lightsabers in the past, made by some small time companies. But I must say, Roland Palotai's these custom lightsabers are probably the best I've seen so far.
Just looking at these pictures you can see how these lightsabers are neatly detailed with awesomeness. Even Darth Vader would want one of these. Roland currently sells these cool lightsabers starting at $500 and goes up to $2500. You should probably get one of these to keep you busy until the release of  the upcoming Star Wars: Episode VII.
Check out more awesome lightsabers after the jump. and Fear the dark side.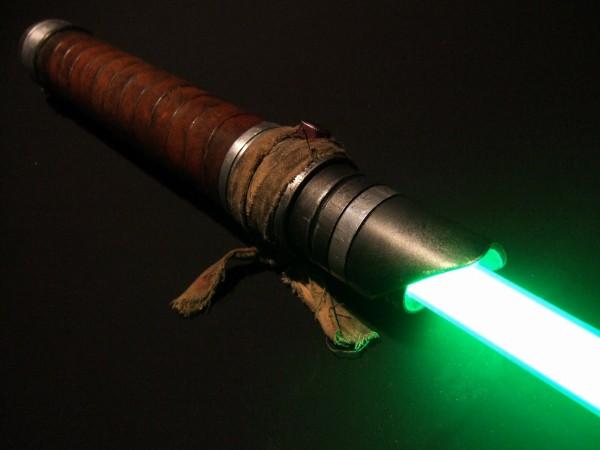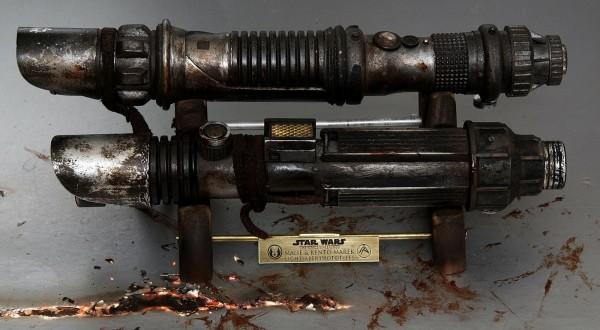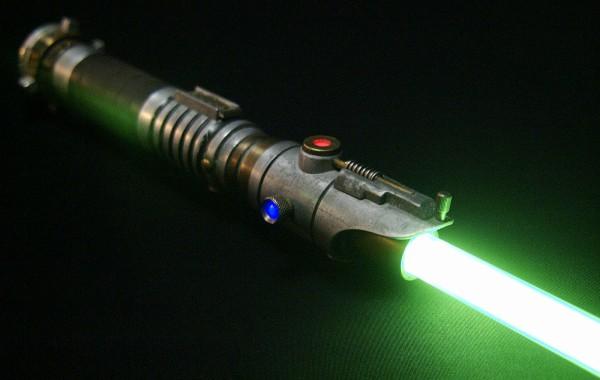 [Photo credit : Roland Palotai]
[Via: Custom Lightsabers Will Make You Really Feel Like A Jedi Ubergizmo ]
(All the images, trademarks, logo's shown on this post are the property of their respective owners)
Roshan Jerad Perera