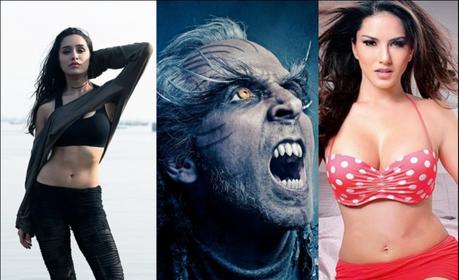 Bollywood actors these days are not restricted to the only Bollywood. They are eager to explore regional cinema as well and what's better than South Indian Cinema.
South Indian cinema surely gives our Bollywood a tough competition when it comes to Box office collection. The Telugu and Tamil film industry can no longer be considered as the poor distant relatives of Hindi cinema. They are giving equal competition to the Bollywood industry when it comes to highest grossing films of 2017 as Bahubali2 is at No.2 leaving all the star-studded movies behind.
Seeing the worldwide popularity of South Indian Cinema, it is now very obvious that our many Bollywood actors will start looking for movies in the South Cinema industry and not to our surprise some got really lucky this time.
Well, the year 2018 will witness the entry of many Bollywood actors in the South cinema. Many actors will mark their debut in films down South. Check them out below :
He is undoubtedly the megastar of Bollywood and this year he will debut in film down south with none other than megastar of South Rajinikanth. He is going to play an antagonist in his upcoming project of South cinema.
Shraddha Kapoor
The actress will be making her Telugu debut in the trilingual film opposite Bahubali fame Prabhas. This film is an action thriller and we all have high expectations from this movie. It could be her biggest project to date of this Bollywood actor.
Nidhi Aggarwal
She made her debut opposite Tiger Shroff in Munna Michael and this year she will debut in South cinema opposite Naga Chaitanya in Savyasachi . She has lots of expectations for this project.
Sunny Leone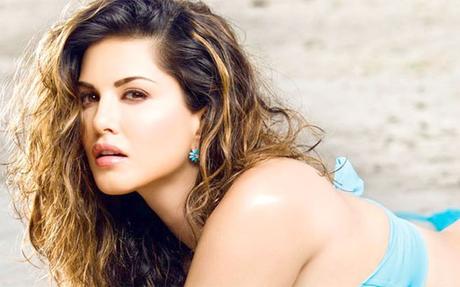 After marking her debut in Bollywood a few years back, bold and sensuous star of Bollywood is ready to make her entry in South cinema through Veermadevi. This film centres on a female warrior who lived in South India decades ago.
Anurag Kashyap
He is one of the finest directors of Bollywood and he is ready to make his great entry in South cinema. He has shown quite well in his few assignments that came his way. The director-actor will star in the Tamil thriller Imaikkaa Nodigal.
Who do you think will make his biggest mark in the South Film Industry?
Comments
facebook comments