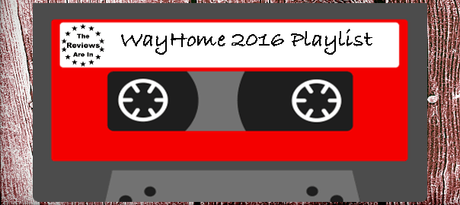 Awesome, 2016, Arcade Fire, Arkells, Chvrches, festival, Haim, LCD SOUNDSYSTEM, M83, Major Lazer, Metric, Playlist, The Killers, Third Eye Blind, wayhome Music
WayHome 2016, it's coming and we thought with the May 24 weekend upon us now was as good a time as any to put together our WayHome 2016 Playlist.
There are so many artists to choose from, so we've given you a single taste of each artist.
With 73 tracks, did we miss your favourite track? Let us know!

About Trish Cassling
Writer/Photographer/Editor If you have any questions or are interested in working together you can reach me at [email protected] Follow me on my personal Twitter account or my Instagram account - @trishca. View all posts by Trish Cassling