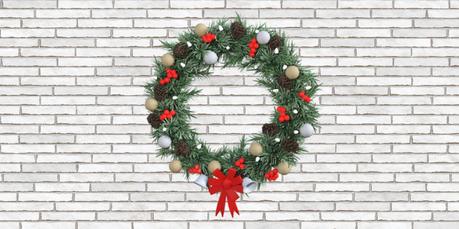 The holidays are an excellent time of year to spend time with friends, family, and all assortments of loved ones, celebrating the season, and enjoying each other's company. It's also a great time to put on a playlist of holiday songs to sing along to or just let play in the background.
To help with that, we've put together the 2018 thereviewsarein.com Holiday Playlist on Spotify!
We've got some new releases, old classics, and our own favourites. These songs span a wave of genres, from the classic adult contemporary pop to new pop, country, rock, hip-hop and more.
We also know that it's too easy to forget about a great holiday song because there are simply so many to choose from. So, if you see that we're missing something on our list, leave a comment so we can look into it!
Hit play on this list of holiday classics and favourites as you trim the tree, have a drink with friends, or whatever you want to do to celebrate the holiday season!
thereviewsarein.com Holiday Playlist 2018