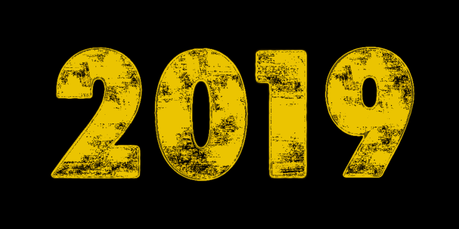 2019 was a big year for music. There were big releases in all genres. Great memories of new records and live shows. And photos from opportunities to see artists on stage and interview them backstage.
Check out our 2019 Year in Review posts listed here to see what we were listening to, what we loved, and what you might have missed from the year.
We hope you had a great year of music too!
Trish lists the 10 albums she listened to the most in 2019.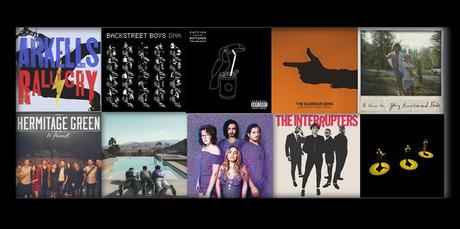 Joshua looks at his 2019 Spotify Wrapped data to see which artists and songs he listened to the most in 2019 and the decade.