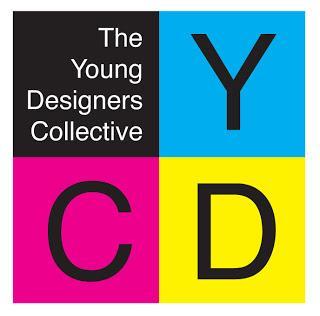 As an indie designer, I am always seeking opportunities that allow me to use my God-giving gifts to be a gift to others. I don't make things strictly for consumption but the hope is to improve the end user's living experience, even if by just a tad. A luxurious leather clutch in your hand that gets compliments all evening will make a girl want to SING. Same for a supple suede pillow or a fun pair of fingerless gloves. And on the back-end, using a generous portion of the proceeds I earn to donate to causes and help individuals is another way I am blessed to use my gifts to give.
So finding out about this group of artists and designers based in New York City who design for non-profit organizations to promote good will as well as gain exposure for the causes they believe in totally made my day. Their mission is "...to bring appreciation back to the artist behind the designer, to quality or handmade products, and to a more sustainable future. From design to production we believe in fair trade and source our materials with this in mind. By "doing well by doing good" we connect our designers to non-profit organizations in order to create a favorable outcome for both parties."
Love that!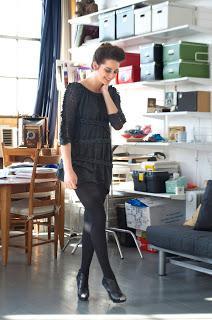 The Collective consists of 3 designers, including the founder and CEO Shilpa Iyengar; Harmony Pilobello; and
Hanh Lam. All are graduates of Parson School of Design.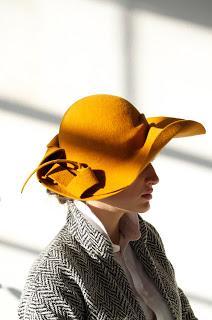 Recently, YDC

presented their designs at Christie's Auction House and auctioned online. All proceeds went to the Navigators USA, a national youth scouting group formed in response to the discriminatory practices of the Boy Scouts of America.
Check out their publication to see the full collection.

: http://www.blurb.com/books/4055520-designs-for-giving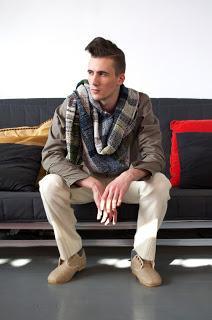 All pieces are custom made and still available for purchase. Feel free to contact YDC if you are interested.  




It is great sustainable fashion for great causes.




Find out more about The Young Designers Collective here:  http://www.youngdesignerscollective.com/


Powered by BrandBacker