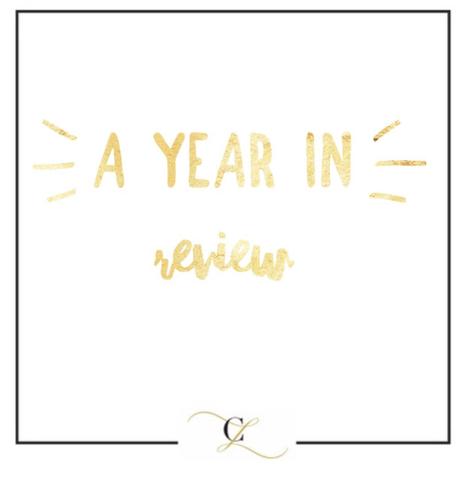 I love a good year in review.  These are the Carrie's Design Musings top posts from 2017 in case you missed them or are interested in seeing them again.  What is most interesting is... many of the most popular posts have something to do with mindfulness.  This is a conversation I have been spending some time talking about this year.  What energy, literally and figuratively, are we dwelling in?  It confirms that my new found interest is resonating with you as well.  I am happy that is the case. Thank you.
A Clean Slate ~ I am thrilled this story's popularity allowed me to republish it because it's a point I could talk about again and again.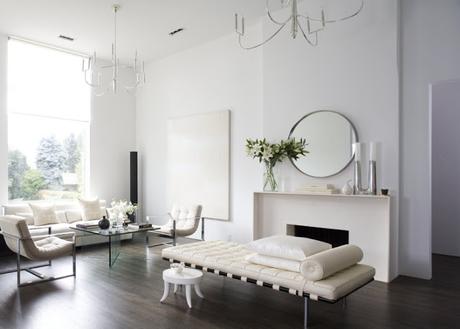 Energetically Speaking  ~ My love of crystals and talk of energy will certainly continue into 2018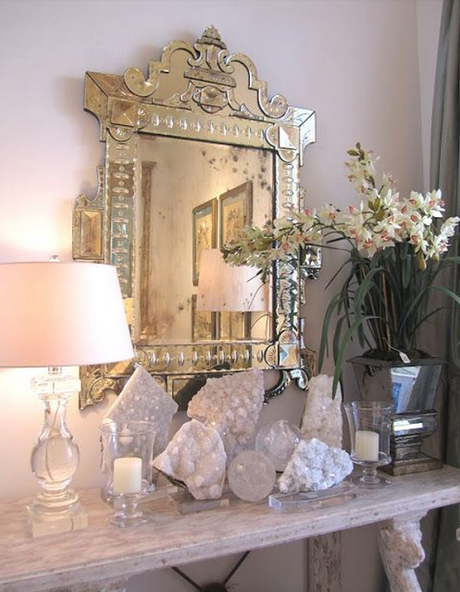 Pied-a-Teardown Addendum ~ This story brought with it a lot of attention.  Emmy Rossum has moved on, but her actions will live on in infamy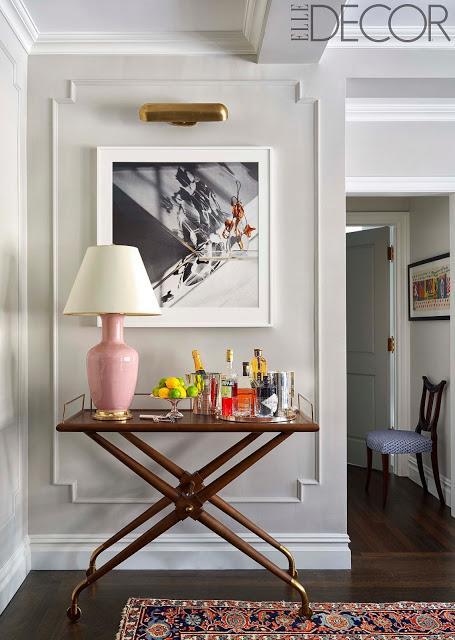 Incorporating Antiques ~ is always a good idea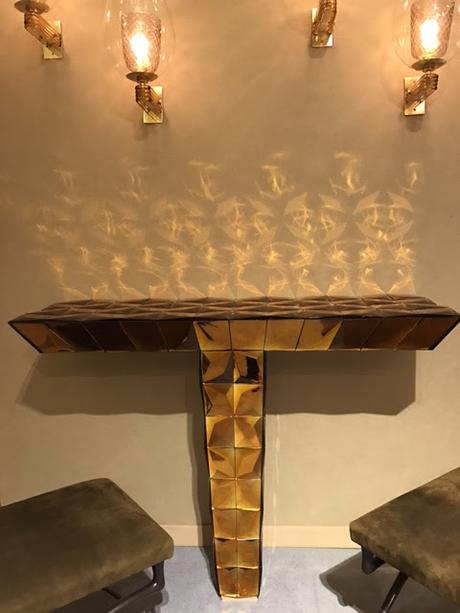 An "I Can Do It" Attitude ~ my girlfriend will be quite pleased she made it into the top posts story.  It's a tale as old as time.  We can do anything if we set our mind to it!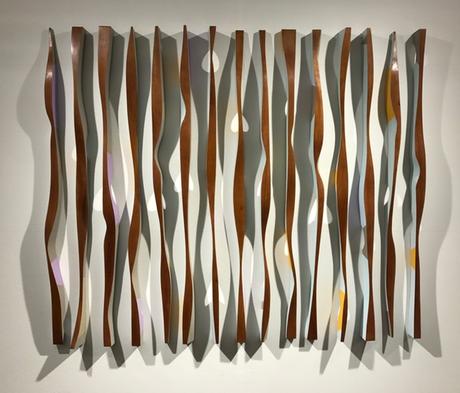 Cube Formula ~ This story had legs. I was out and about talking to  a woman I had never met before.  I was telling her I was obsessed with decorative ice cubes.  She said, that's funny, I just read a blog post about that.  Guess who's blog she read?  We screamed in unison.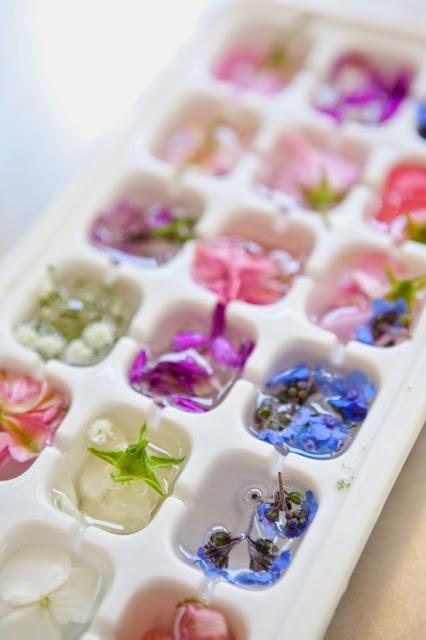 A Neutra in the Neighborhood ~ I loved that it was a little surprise that I did not even know existed in my hood, Oh I could be so happy here!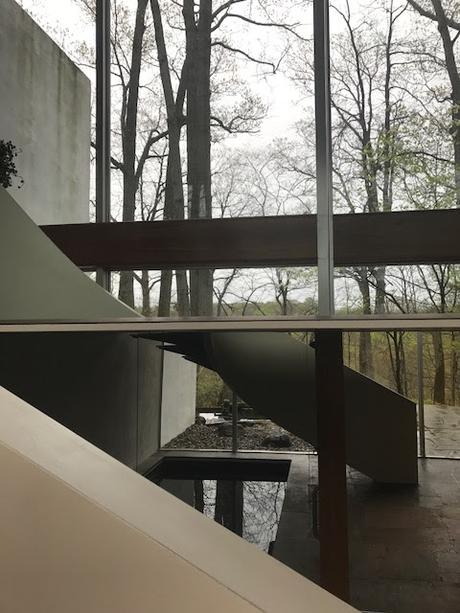 The Ibu Movement ~ Shopping for fabulous crafts by talented women from around the world coupled with philanthropy is a win/win always.  Plus, meeting Ali McGraw and hearing her speak passionately about her ambassadorship was thrilling.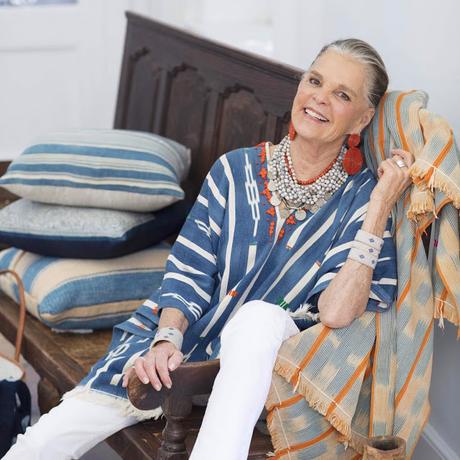 The Language of Flowers in Feng Shui ~ this was a blog post and a Facebook Live discussion. People are passionate about their flowers and how to display (or not display) them!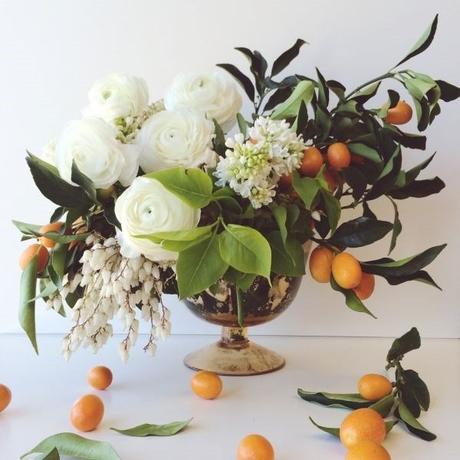 I am eternally grateful for your readership.  May we continue together in 2018!  Good things are
coming.