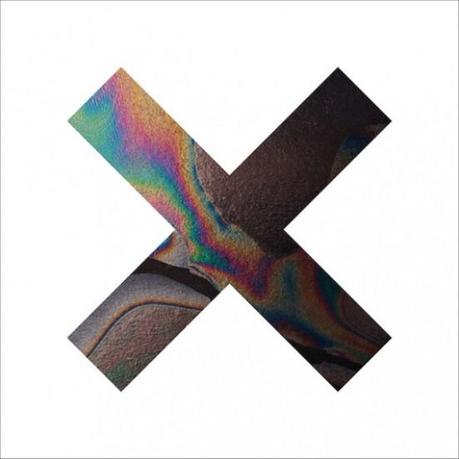 Throughout the long and illustrious existence of music, many of its practitioners have divided opinions firmly down the middle. One act who have done just that since their arrival in 2009 are UK outfit The xx. Despite winning the Mercury Music Prize and having reasonable commercial success with their self-titled debut, the trio have still polarized listeners. After releasing their sophomore album Coexist, The xx can only expect numbers on both sides of the fence to increase dramatically.
If you fell in love with the stark yet sensual and emotive soundscapes featured on the band's first outing, then steady yourself to fall even harder. Coexist takes all the qualities of their debut and significantly ups the ante. The minimal, reverberated and echoed glimmer of guitars once again pulls the curtains closed and draws in a searing atmosphere to die for. This time around, however, the band chisels out a few extra finely-crafted dimensions. Simplistic yet deliciously deep bass grooves, combined with the kind of darkly lit, dub influenced beat work found in Jamie xx's solo and remix work, create a muggy, muffled vibe that emulates an ethereal after hours feel. This not only helps elaborate the cold yet compelling nature of Coexists ambience, it  gives it a crunchy center and provides a jagged edge from which it's gloomy cool can drip from.
As though this weren't enough, you have both Romy and Oliver once again adding their hushed, haunting vocals to the album's intoxicating blend of instrumentation. I've often heard people comment that The xx would work better as an instrumental group, which has always baffled me. The way I see it, the understated and effective nature of both vocalists is where The xx's heart lies.
With Coexist, we not only get to see this tenderly exposed heart, but we get to hear it bleed with crippling integrity. The lyrical style of this album is very straightforward, but that's what makes it so effective and emotionally wrenching. The tales of lost love, forgotten love and fractured relationships sting especially so here, because the words that form the stories feel authentic — dangerously so. For example, on "Sunset", when you hear Romy and Oliver whisper in tandem, "It felt like you really knew me, now it feels like you see through me," those words, as straight up and direct as they are, cut right through the music and slice deep to the core.
For the detractors, this album will only provide more reasons to distance themselves from the band and their output. Those of us with a soft spot for the band, though, may just find ourselves forming an unbreakable bond with each and every listen.