I'm not sure if you know...
but I'm a freelance makeup artist 
。◕‿◕。
freelance  (ˈfriːˌlɑːns)
— n
1.a. Also called: freelancer self-employed person, esp. a writer or artist, 
who is not employed continuously but hired to do specific assignments.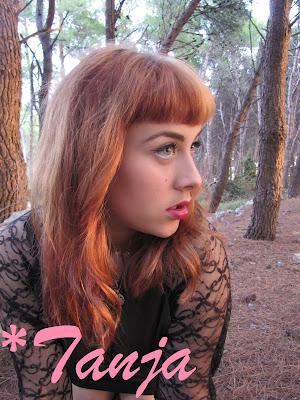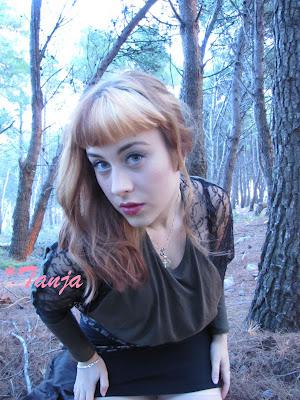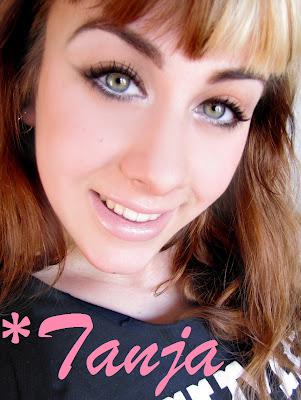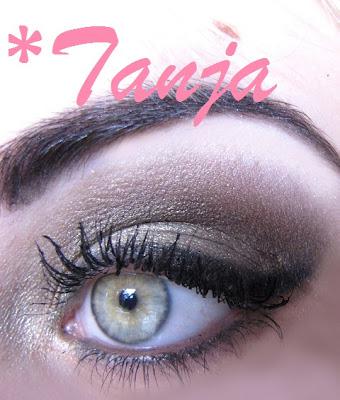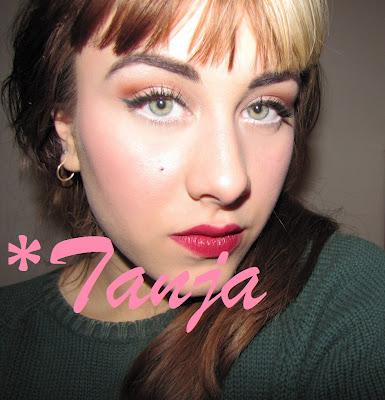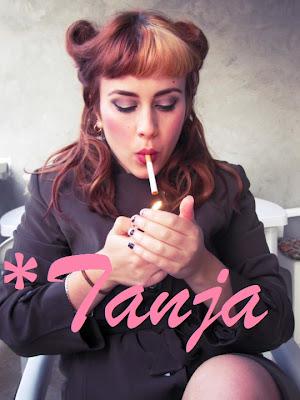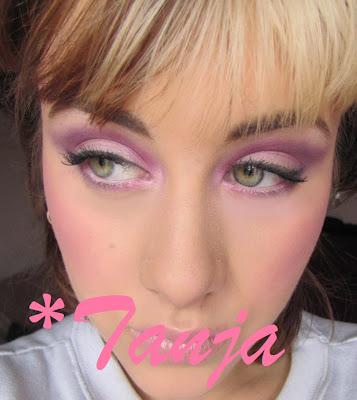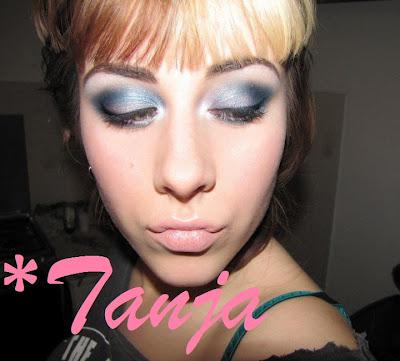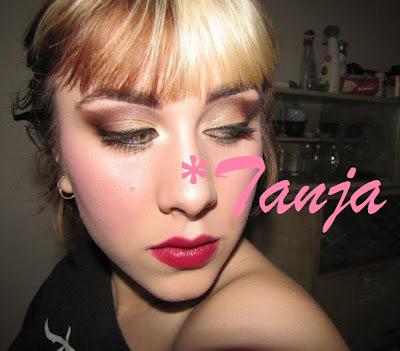 So far I've been working on friends, family, small ''beauty parlor'' assignments, since I've been in Croatia. I'll hopefully be traveling to larger towns like Zagreb, Dubrovnik, Split for fashion shows, events, theater makeup & so on. When I was in the states, I was enrolled in beauty school for a few months, but I ended up dropping out. I knew it wasn't for me. I knew I had a creative hand, some talent, drive, motivation & confidence!
A few days after dropping out, I ended up talking to a really nice & beautiful women at the M.A.C counter in the Flushing MACY'S. She told me how any girl with enough drive & talent could be a freelance makeup artist, work with big brand makeup companies and wake up every morning, loving what they do. For goodness sake, she got a degree for personal financial advisory! They make over $70k a year, not even including benefits & bonuses! And there she was...waking up at 6 in the morning, driving down to grimy, dirty Flushing, worked at the M.A.C counter, making decent pay...and LOVING it! I want that.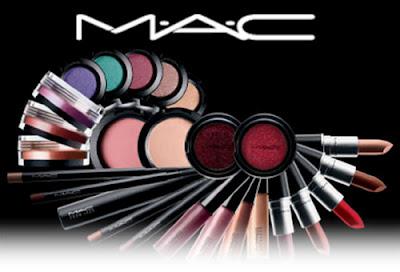 I ended up working at the
M.A.C
 counter in the
Queen's Center Mall,
where my only pay was minimum wage & the tips women generously offered, I had to decline because we weren't allowed to accept tips. I worked there all until I left for Croatia, promising myself I'd work hard to be my own boss. Set my own rules, make the impossible
possible
I aspire to one day travel around Europe for events, work for more people, even go back to the states for some makeup assistance. I've been paid so far in appreciation, scrap change & even some deli sandwiches. In the future, I hope it could be some cash. But nevertheless, nothing is more fulfilling than a satisfied customer!
I have a wide taste in makeup, just like my taste in music. It's all unique, beautiful, loud in it's own way. I love experimenting & trying new looks. I have a fierce leopard-print makeup bag & I'm not afraid to use it! ME-OW!
Croatian-based or European-based (for now), If you're interested in working with me or have a suggestion that might tickle my fancy, please CONTACT ME!