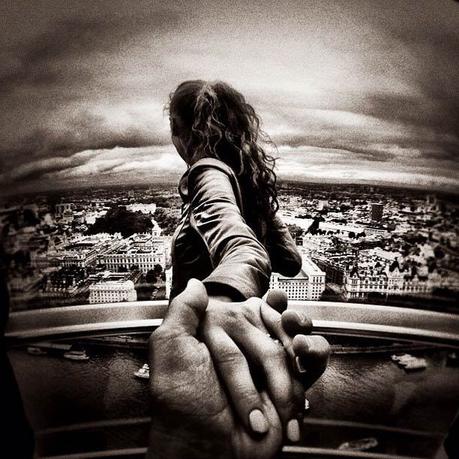 Follow me, Murad Osmann via Pinterest
Hi, Lovely Followers Throughout the World
As I said in last week's post, I have moved this blog over to my website, http://www.shavawnmberry.com .
I hope you will join me and bookmark the page to read future posts there: http://www.shavawnmberry.com/the-wonderland-files/
It will be a while before I shut down the WordPress version of the blog, due to its many followers. However, I'd love to see you over on my new site where you can find out how to work with me, attend workshops and destination writing retreats, and purchase and read my other work. I have lots of goodies that I'll be rolling out over the next few months.
If you want to sign up for my newsletter, Song Sparrow, do so here.
I've loved every moment of watching this blog flower here on WordPress and I am filled with gratitude for every person who has visited this site and read my words.
I look forward to its continued success on my new site.
Warmly,
Shavawn
© 2015  Shavawn M. Berry All rights reserved
Feel free to share this post with others, as long as you include the copyright information and keep the whole posting intact. If you like this piece please share it with others. You can like me on Facebook  or Twitter to see more of my writing and my spiritual journey on my website  at www.shavawnmberry.com.