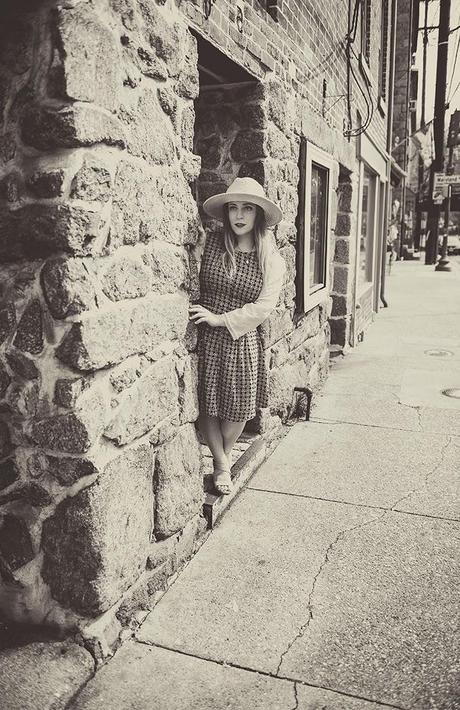 It's no secret that I love vintage, or if it is- I'm a really bad secret-keeper. I grew up watching old movies, the classics. From childhood one of my favorite actresses has been Judy Garland. I loved her gumption, her voice, and the sass in the characters she played. So when J from My Life In Lavender asked me to participate in her series- The Woman Project, I knew exactly which woman I would want to draw inspiration from.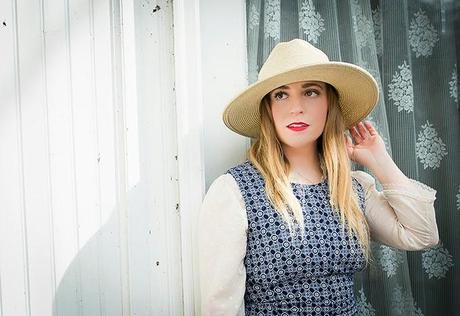 For this post I specifically drew style inspiration from her characters in Meet Me In St. Louis and Wizard of Oz.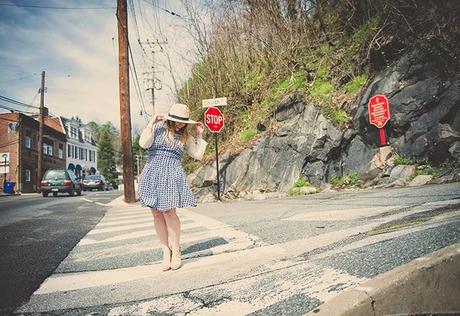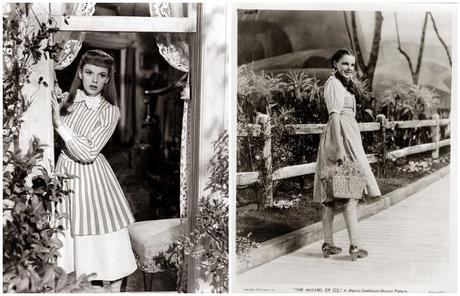 image sources: 1 // 2
Can you see it? Did I do an ok job? I loved stepping back in time for these photos- captured by K. Ranier Photography, and I will be posting a lot more of them next week. If you're in the DC area and in need of a photographer, be sure to reach out to her.
Also- be sure to check out these other ladies who will be posting for The Woman Project...
Ariel
J
Jessi
Emmett
Kate