Let's start this post with something personal. I loveeee Hugh Jackman. So 2 hours of him and I would skip is something that is not going to happen.

 

I was aiming for IMAX but somehow they knew I would be too excited so they skipped the IMAX theaters and hosted it in normal ones. Nevertheless you cannot stop me from watching it… *hahhaha*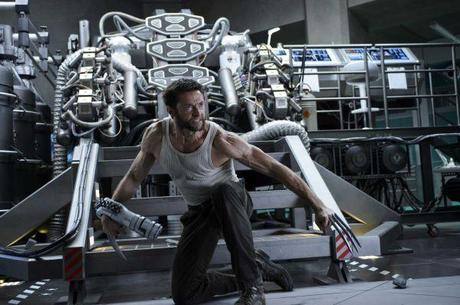 The Wolverine is a 2013 American-Australian superhero film featuring the Marvel Comics character Wolverine. It is the sixth installment in the X-Men film series and follows the events of X-Men: The Last Stand (2006). 
Hugh Jackman reprises his role from previous films as the title character, with James Mangold directing a screenplay written by Christopher McQuarrie, Scott Frank, and Mark Bomback, based on the 1982 limited series Wolverine by Chris Claremont and Frank Miller.
Star cast: Hugh Jackman, Rila Fukushima, Will Yun Lee, Svetlana Khodchenkova, Famke Janssen.
Director: James Mangold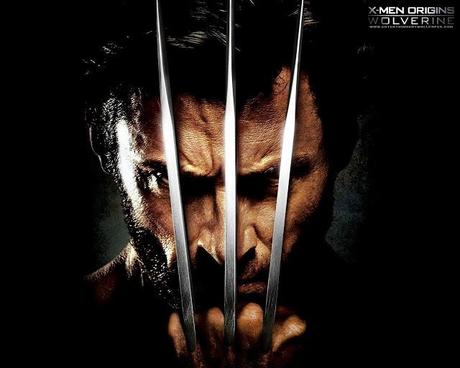 The story starts with a huge nuclear bomb explosion. This is usually a conclusive ending but then its wolverine, so that is where it starts.




Our much beloved wolverine saves a man in World War 2 and that guy now the country's richest Moghul wants to return his favor. He wants to trade wolverine's immortality for his and make him mortal (u wish). This is such a high end demand for someone on his death bed. By the way the death bed is made of super-duper high-end technology… Wow to be on such a bed. (No pun intended)

So Logan who now lives in a jungle with his overgrown beard and horrible looks is summoned to Japan. This feisty Japanese girl (Rila Fukushima) tracks him down and sequences him to japan. This is where the fun begins.




Now Logan is sucked into a family fight so save the granddaughter of the tycoon. He treats himself as her guardian and more. The fight is mostly between the tycoons ruthless son and sexy granddaughter and villains who happen to be of equal competition to the wolverine.

Since the movie is situated in Japan you cannot expect it to be marshal art proof. 




The martial art sequences are scattered all over the movie like pizza toppings. I totally loved the action sequence though. Hats off to the direction for few amazing action sequences.




Hugh Jackman as always looks splendid. I personally felt that he was a bit more talkative in this one out of all the 6. Though so massive and macho, Logan seems to touch us with his feelings.

Overall you will love this movie if you love wolverine and Hugh jackman. This one is not packed with mutants as the other xmen series but it definitely a watch for all the other reasons.




Rating: 3.5/5


TOP 10 GROSSING MARVEL COMICS FILMS
Can "The Wolverine" join this elite top 10 highest-grossing movies based on Marvel Comics characters?
1. The Avengers (2012) -- $626,428,700
2. Spider-Man (2002) -- $566,995,500
3. Spider-Man 2 (2004) -- $490,895,400
4. Spider-Man 3 (2007) -- $399,140,600
5. Iron Man 3 (2013) -- $396,455,700
6. Iron Man (2008) -- $361,861,400
7. Iron Man 2 (2010) -- $320,686,300
8. X-Men: The Last Stand (2006) -- $291,969,100
9. X2: X-Men United (2003) -- $290,877,200
10. The Amazing Spider-Man (2012) -- $274,829,100