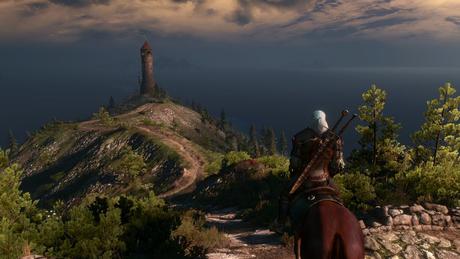 The Witcher 3: Wild Hunt files are now live on the Xbox Store.
Xbox One owners with The Witcher 3: Wild Hunt pre-orders can start downloading the full game to be ready for launch. The file size was confirmed earlier to be just over 25GB.
Those who have yet to pre-order can do so at a 10% discount – provided they're Gold members. This matches the game's price on Steam and is certainly a rare occasion for a AAA title on consoles.
$53.99 is the price for Xbox Live Gold members, so get on that.  The Witcher 3: Wild Hunt is out May 19.