Wedding rings along a lot of works to be completed and so many things to be taken care of and executed properly in time. One of the biggest tasks of the long list is the shopping part. It seriously takes a lot of time to complete it and there should be no shopping left for the last hour. It is advised to make a shopping list and keep ticking the ones that are done. This way you will not forget anything and also it will be a managed shopping experience for you. Let us check out few of the most important shopping items: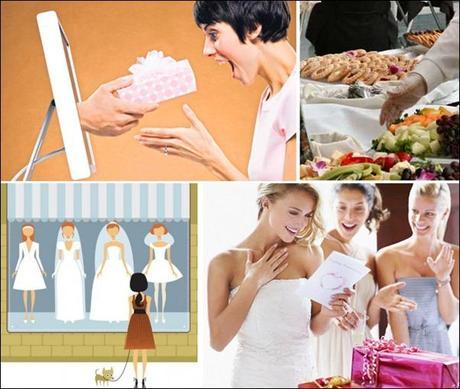 1) The most important thing will be to shop for the wedding dresses well on time. These may need re-sizing or alterations, so the wedding dress of the groom, bride, bridesmaids and the bestmen should be completed on time.
2) Another equally important thing is the wedding jewelry. The jewelry of the bride, bridesmaids and the wedding rings for her and him should be well planned and purchased.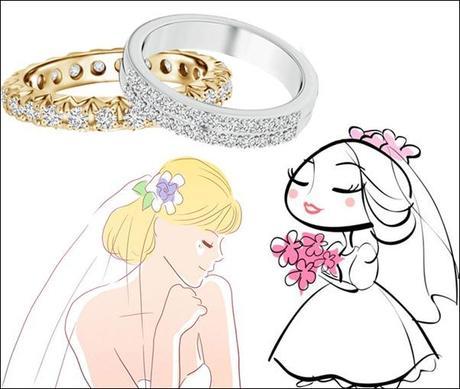 3) The gifts that you think to give to your guests should be purchased as well. A well planned and thoughtful gift will be welcomed by the guests.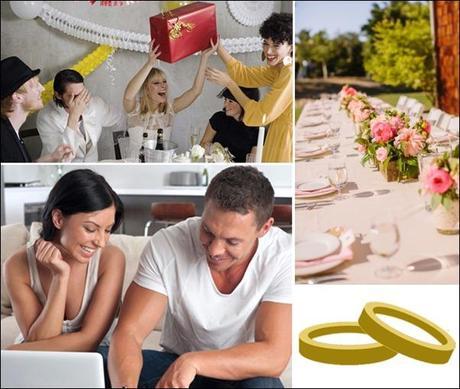 4) If you have hired professional people for various tasks, then it is fine, but if you two are taking care of everything, then make sure to book the caterer, florist etc on time.
Though shopping includes many other things as well, but these are the major things that should neither be missed nor be left for the last hour.