If you missed last week, I shared the first scoop about our wedding...the venue! This week's scoop is...
What all the ladies are wearing!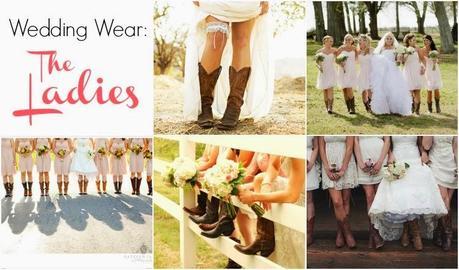 1 | 2 | 3 | 4 | 5
There will be 7 bridesmaids, 2 flower girls, and myself in the ladies section of the bridal party. Obviously everyone is wearing boots with their dresses...including me!
As you can see from the above pictures, I envision my bridesmaids wearing a neutral shade dress like nude or champagne. I want the dress to be a soft color, because I plan on having bright floral arrangements for them to carry. Plus since the wedding is outside, I don't want our attire competing with nature's beauty that will be around us!
I'm thinking a flowy, romantic material, like chiffon. I don't really mind if all their dresses are different styles up top, as long as they are the same length, color, and fabric. I want each woman to feel & look beautiful, so I want them to chose a cut that works best for their body. I have a feeling they will all be thanking me for choosing boots by the end of the night ;) Point for comfort!
Oh and I can't forget to show y'all the cute flower girl outfit that I have in mind! And since I can't share what I'll be wearing until after the wedding, I'll at least share the boots that I bought to wear with my dress :)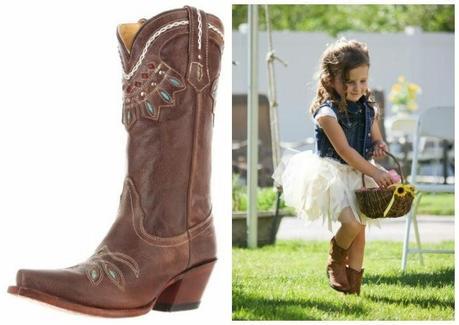 1 | 2
Isn't the flower girl outfit just precious?! And I am in LOVE with my new boots! They are the perfect amount of dainty to really compliment my dress. I'll give y'all a few hints about my dress...think: ivory & lace. That's all you get!
I really can't wait until our big day so I can share pictures of the actual big day rather than just my inspiration pictures :) 171 days to go!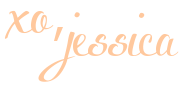 lovelylittlethingsblog.com