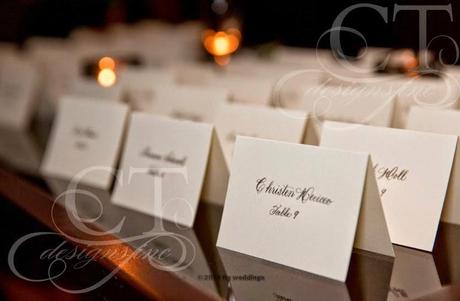 After recently seeing Dejanae Event's post on escort cards, I realized that I've never focused on escort cards long enough to answer questions about them and I get the same questions all the time.
What is the difference between escort card and place cards? Escort cards are the cards that you pick up at the beginning of the reception (or near the end of the cocktail hour) that indicate your name and table number assignment. A place card is a card that you will most likely see less often. Place cards will already be sitting at your table. This card is reserved for weddings that would like to dictate where you sit after you find your table. Mostly found at the most formal of affairs.
What are my options on having my escort cards personalized? You can have your guests name on the front and the table number on the inside, you can also have both on the front. You have a choice, depending on how you'd like for your escort card table to look in having folded cards (also referred to as tent cards) or flat cards.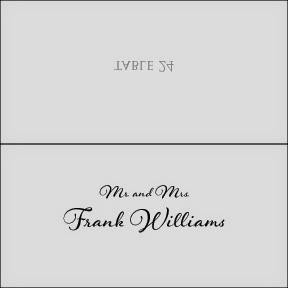 Name with table number on the inside of the tent. Mr. and Mrs. being a little smaller, with the name stacked and full size underneath is a nice way to ensure you will have room for those looooong last names.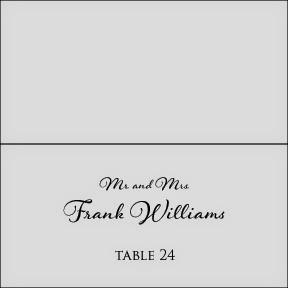 Both the names and tables on the outside of the tent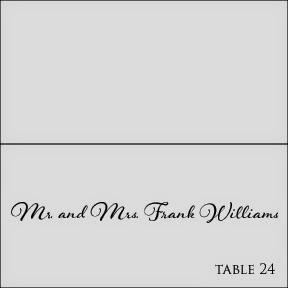 Non-stacked names with table number right aligned on the face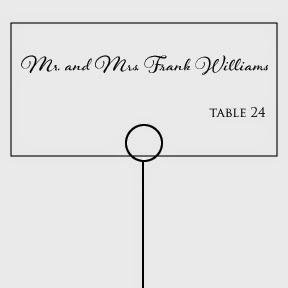 Trimmed card placed into a holder
Do I have to supply the escort cards/place cards? You should ask your stationer if they have some in stock and do some price shopping. Unless you'd like 100% cotton products, they should not cost a ton of money.
What if I'd like to use a motif design element from my invitation? Custom escort cards can be done, but make sure you give your stationer enough time to design.
How do I indicate an entrée selection? With entrée selections, its important to remember that EACH guest will need a card, and you can usually indicate the selection with an initial (i.e. C for Chicken), a colored dot, or a small shape.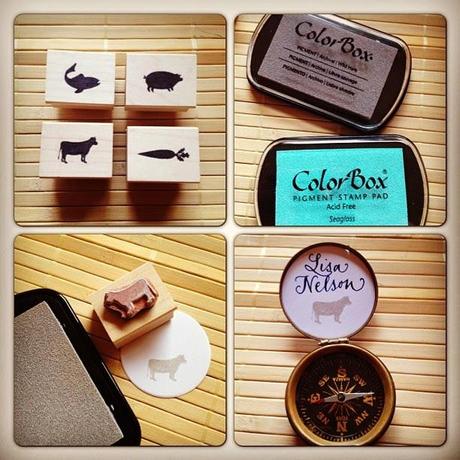 Can couples go on one card? Unless you have an entrée selection to manage or an elaborate setup planned for your escort cards, I would recommend combining couples in order to save a little dough.
Finally, you should decide if you'd like your escort cards hand lettered or done digitally. If you can, I always like for this element to be done by hand because unlike your invitation envelope, this item is usually something that guests will hang on to!
Take care til' next time and have good weeks!
--ct