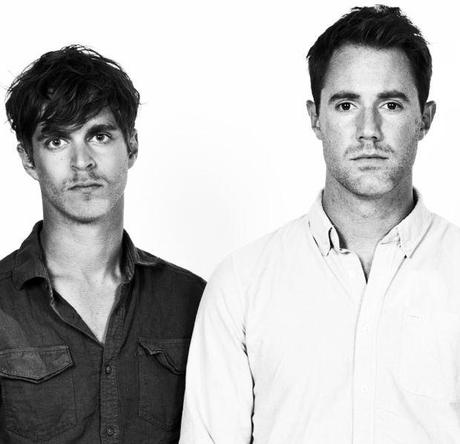 On a recent snowy winter day, I found myself searching for a song to brighten things up a bit. After stumbling through the related artists section of Spotify, I managed to come across "Thunder Clatter" by Wild Cub. Immediately, the clouds began to part, the sun began to shine through and the streets were filled with tourists performing a choreographed routine to the tropical pop song in my ears — or at least it felt like that could happen.
Keegan Dewitt and Jeremy Bullock may have created Wild Cub a little over a year ago, but their music seems to resonate the honed strength of a band with a few albums under their belt. A times, after hearing an album title and listening through each track, guessing at how it may be representative of the music inside can still be a challenge. Then, there are times when it just makes sense. Such is the case with Wild Cub's debut Youth. Not only do some of the songs have a sound somewhat reminiscent of the eighties, but many are also upbeat and full of life. It's an indie-disco album written about young love, and that's exactly what it feels like.
Check out the video for "Thunder Clatter" above, which the band has said was a night fueled by as much red wine as they and their friends could get their hands on. Then, listen to the rest of Youth. The album is designed to take your mind off the weather and transport you to a place where the girl of your dreams is still within reach.