My mum can't get enough of yum cha at The Wang's Treasure House, we went back there for Mother's Day and my family's been back there a few times since. Mum tells me that The Wang's Treasure House is where all the Perth Chinese restaurant owners and chefs go to have their dim sum!
The Wang's Treasure House is located on the corner of Wellington and Walter Road in Morley and is opened by the guys who had Wing Bo in Maylands. The dim sum is of a great quality and I was surprised at how packed it was for a Monday lunch when I went there the other week and the line outside on Mother's Day was crazy.
Unlike the city, parking is free and easy in Morley which is a huge plus when deciding on where to go for Perth dim sum.
Below I've featured some of many dishes we've tried at The Wang's Treasue House and how some compared with my fav Perth dim sums, New Moon in Northbridge (review here) and Wembley's Dim Sum in Cambridge International Food Hall (as featured in my September Top 5 Perth Eats).
The Wang's Treasure House's Steamed Prawn Dumplings are some of the best I've had in Perth. They are super generous with their prawns…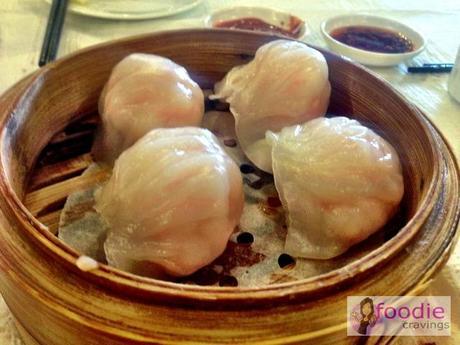 I absolutely love their Custard Egg Tarts, they are on par with New Moon's…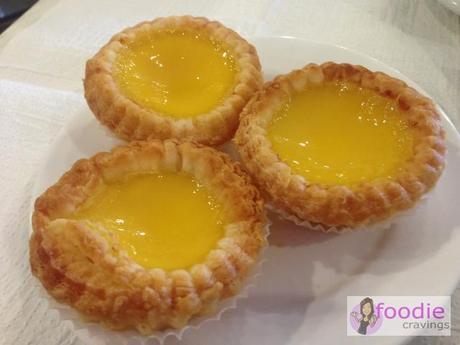 The Baked BBQ Pork Buns were almost as good as my Mum's…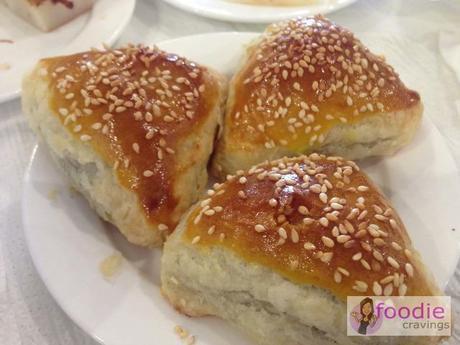 The Steamed BBQ Pork Buns are my fav dim sum and if the buns aren't done right then I don't tend to go back to the restaurant. The Wang's Treasure House's Steamed BBQ Pork Bun I am happy to say had plenty of pork and was perfect

The sauce was sweet, there was plenty of it and the bun was soft…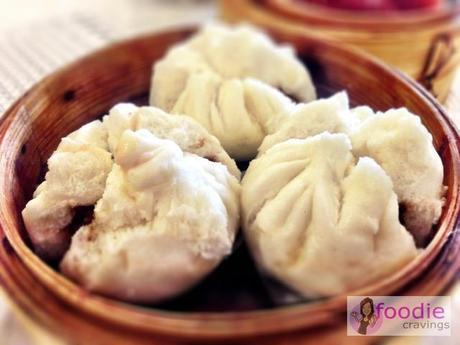 burger boy love these Steamed Custard Egg Buns. He has become a bit of a connoisseur after years of trying these buns across Perth dim sum restaurants

The Wang's Treasure House passed his taste test, bun was soft and the custard egg was runny inside…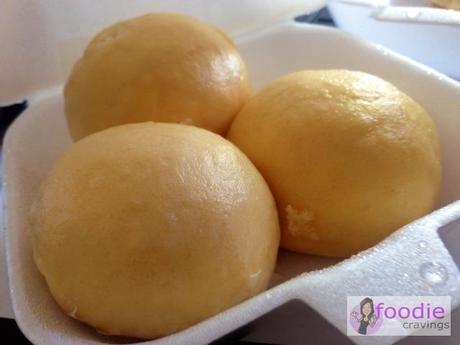 New Moon's and Wembley Dim Sum's Fried Radish Cake are better than Wang's this was a bit tasteless and oily…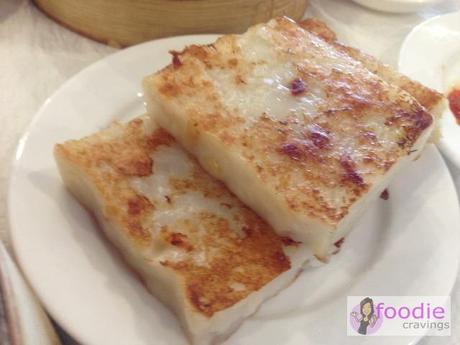 New Moon's Century Egg Porridge is also better than Wang's. It's tastier, thicker and has more ingredients…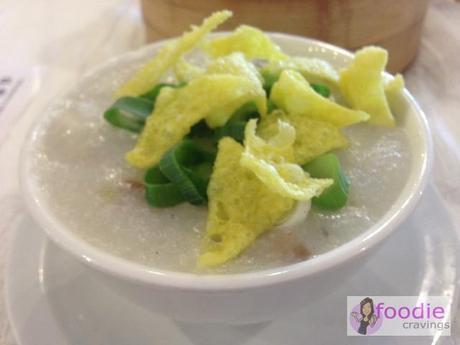 The Wang's Treasure House was one of Perth's best kept dim sum secrets but judging by the queues on the weekend, I think the secret is out. It's well worth a try especially if you live north of the river and love your dim sum!