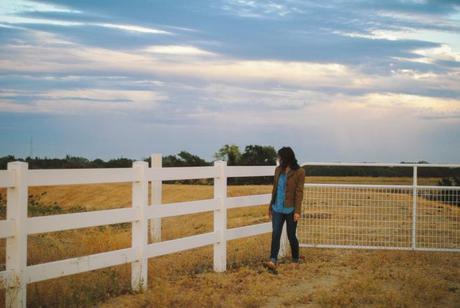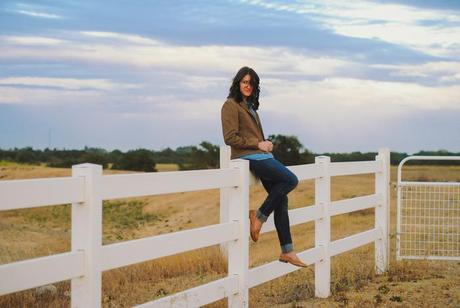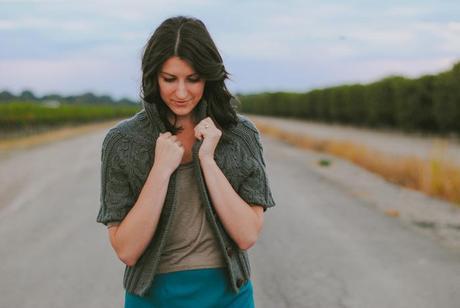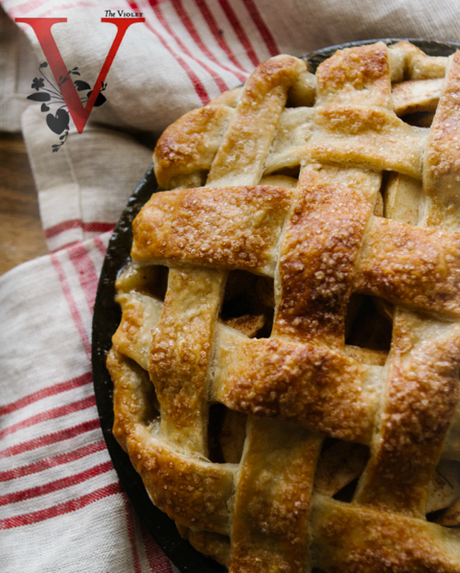 It's that time again! The fall issue of The Violet is LIVE. Hurrah!
Click on over for tons of fall awesomeness, including but not limited to: DIY candles, easy fall hairstyles, cozy date ideas, an orange party, recipes recipes and more recipes, annnnnd some gorgeous fashion inspiration, photographed by yours truly. Seriously though, how beautiful is my friend Brittany?
p.s. Interested in contributing to and/or advertising with The Violet? E-mail me at [email protected] I would love to hear from you!