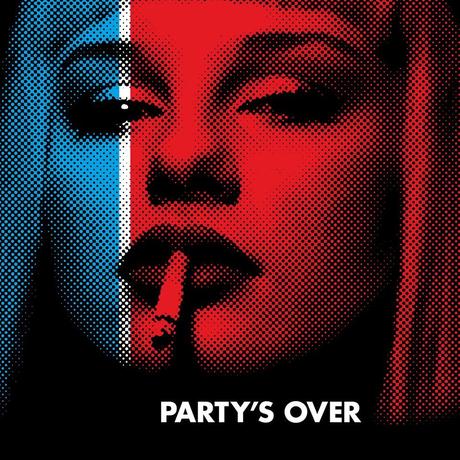 The Velvet Hands
have long time been favourites for plays on the
Ralph's Life
Indie Show on
Radio KC
over the last few years and with the imminent release of a debut album on limited edition blue vinyl for
Record Store Day
and general release May 5th it would be rude not to check it out here on the blog. 
We'll be featuring Sick Of Living on Brian's Indie Show on Radio KC Sunday 29th April as a pre-release spin of a track from the album Party's Over
Party's Over
by
The Velvet Hands
is a glorious guitar driven joy and a must have for any serious vinyl lovers collection. They're going to be THE go-to band for this years small festival season and these bouncy southern rockers have to be destined for bigger stages.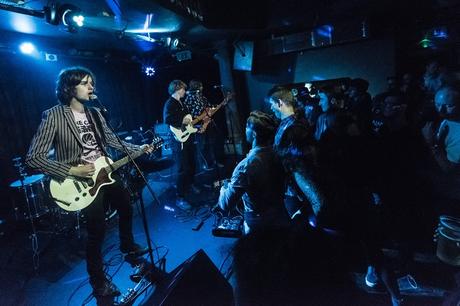 Also released on the same day is the fifth single
Gimme Some Time
by
The Velvet Hands
.
'Gimme Some Time'
follows previous releases,
I Don't Mind
,
Only Blame Myself
,
Games
and
last year's Record Store day release
Sick Of Living
.
Gimme Some Time
will be available via
#rsd2018 Record Store Day on blue vinyl April 21st.
That's followed by a non-limited vinyl version and standard CD version of the album on both dropping May 4th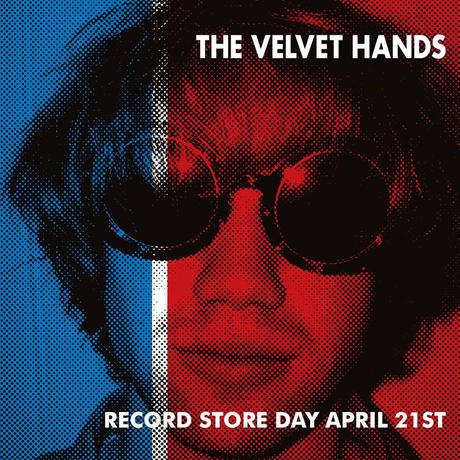 On the achievement of their debut album
co-singer Toby commented:
"We're really excited to finally be able to share what we have been working towards since we started the band. Our debut album is a collection of songs that we wrote over the last couple of years and we're very proud to share them with you all. It's been great to see our hard work pay off, and we can't wait for more of the same in the future!"
Co-frontman Dan Able said of the up-coming single release:
Gimme Some Time is about self destruction, coming to terms with one's own morals and the questioning of what one believes in. Just needing some time to get away from it all to think but being under pressure to come up with the answers."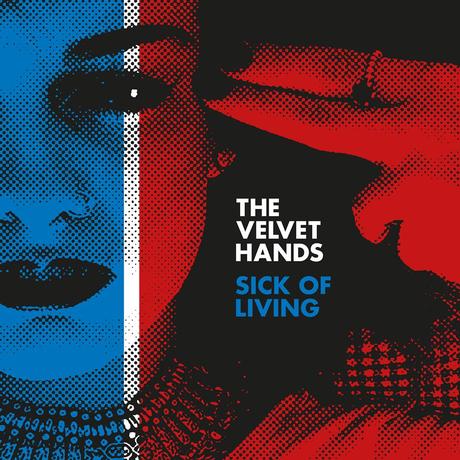 The Velvet Hands
are the latest band to emerge from Cornwall's blistering garage-rock 'Kernow Wave' scene. The ambitious, Stones and Strokes tinged quartet formed in 2015 at Truro College and already have released a string of standout DIY singles.
The Velvet Hands
are renowned for
blistering live sets, with two frontmen Dan Able and Toby Mitchell wrestling for the mic, have seen them booked for a run of big name gigs including headline shows for BBC Introducing at Boardmaster Festival and stand out gigs at The 100 Club and The Water Rats.
Gimme Some Time
was recorded at Troubadour Studios, Falmouth and produced by Ben Woods (ex -Lost Dawn/The Golden Dregs).
The Velvet Hands
a
re
Toby Mitchell, Dan Able, Ben Woods and Sam Hilder and feature as the chosen support act for opening leg of
The Bluetones
May 2018 Tour.
April 21
st
 - Jimmy's, Manchester  #rsd2018 Album Launch
May 2
nd
– Portsmouth, Wedgewood Rooms w/The Bluetones
May 4
th
– Exeter, Lemon grove w/The Bluetones
May 5
th
– Bristol, SWX w/The Bluetones
May 7
th
– Oxford, O2 Academy w/The Bluetones
May 12
th
– Mother's Ruin, Bristol
May 17
th
– Manchester, Northern Exposure
May 19
th
– Brighton, The Alternative Great Escape
May 25
th
– London, Notting Hill Arts Club
May 26
th
– Plymouth, Underground