On Wednesday night, The Phoenix hosted a special night of fundraising and entertainment to the delight of Canadian music fans and Canadian musicians.
The Unison Jam brought together a bunch of great acts to play quick sets for the enthusiastic crowd, and to explain why they were all there.
The Unison Benevolent Fund is a non-profit, registered charity that provides counseling and emergency relief services to the Canadian music community. We are here to help professional music makers in times of hardship, illness or economic difficulties.
Through partnerships with Canada's major record labels, industry supporters, and now the fans through Wednesday's event, the fund is dedicated to helping Canadian musicians through tough times when they may not have anywhere else to turn. It's a commendable goal with the opportunity to help a lot of people in need. I'm glad I was there to be a part of the Canadian Music Week party – and chip in a couple bucks.
note: Congratulations to whoever ended up winning some of the awesome silent auction prizes, particularly the trip to Dublin, Ireland.
The entertainment at The Phoenix was also a whole lot of fun on Wednesday with a list of performers that you won't see together in 1 room very often…
The Unison Jam Performers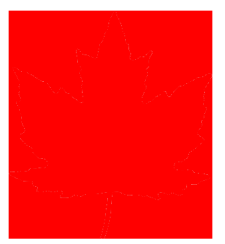 I Mother Earth
The Trews
Finger Eleven
Matthew Good
Kim Mitchell
Jason McCoy
Clayton Bellamy
Tom Wilson
☞ Both Finger Eleven and Matthew Good took turns playing solo sets (with Finger Eleven debuting 2 new tracks from their soon to be released album).
☞ Wilson (Blackie and the Rodeo Kings) MC'd the event, and sang us a song.
☞ And everyone else teamed up in 1 combination or another to play some good old fashioned rock and roll.
Unison Jam Highlights Included…
Now we've got an I Mother Earth/The Trews collaboration for Neil Young's Ohio… man, this is super Canadian. #UnisonJam #CMW2015

— TheReviewsAreIn (@thereviewsarein) May 7, 2015
and…
Kim Mitchell just walked on stage w/ Jason McCoy & Clay Bellamy to join I Mother Earth… this is Canada. #CMW2015 #UnisonJam #RamblinMan — Joshua Murray (@phjoshua) May 7, 2015
and…
So now The Trews and Kim Mitchell are playing Easy to Tame together. We would come to this show once a week. #UnisonJam #CMW2015

— TheReviewsAreIn (@thereviewsarein) May 7, 2015
Much love to The Phoenix for hosting the event, the performers for donating their time, and everyone who came and had fun and made donations.
Learn more about the Unison Benevolent Fund here: unisonfund.ca
I tried to take some pics… here ya go.
CMW 2015 Unison Jam Photos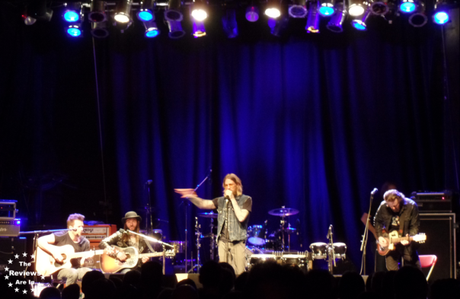 I Mother Earth with Jason McCoy and Clayton Bellamy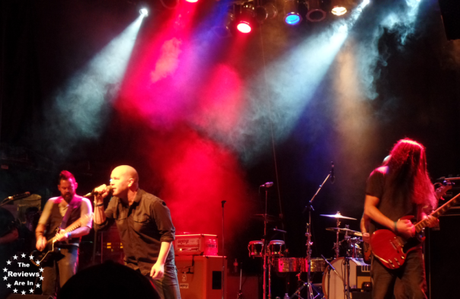 Finger Eleven.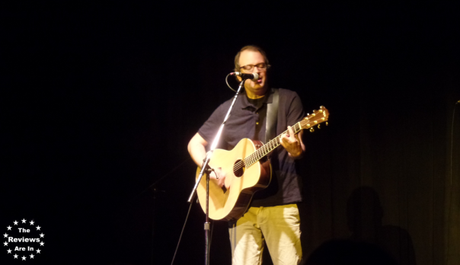 Matthew Good.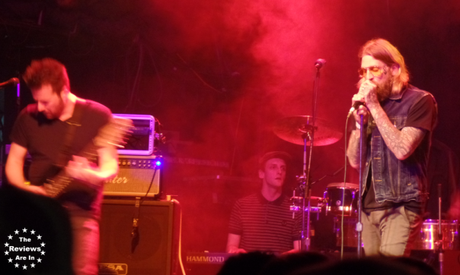 I Mother Earth.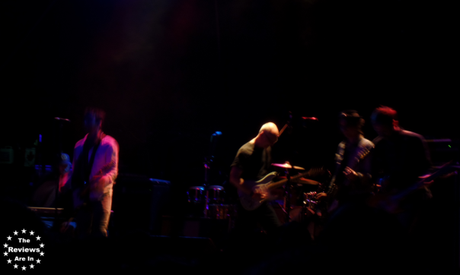 Kim Mitchell with The Trews.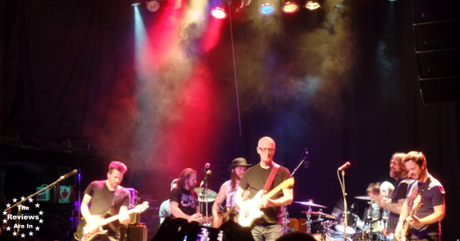 I Mother Earth with Jason McCoy, Clayton Bellamy and Kim Mitchell.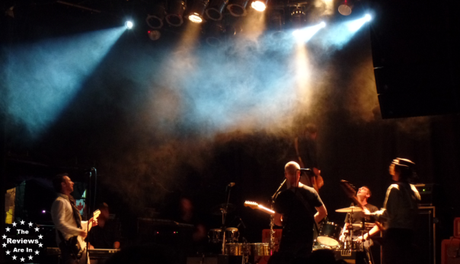 The Trews with Kim Mitchell.